Calling movers and shakers everywhere! Introducing the newest addition to our Workout Wonders family, Get Waisted Stomach Firming Serum with Niacinamide. This powerhouse, plant-based serum is here to help you tighten your tum and feel your best.
Read on to discover more about our Get Waisted Stomach Firming Serum…
What is Get Waisted Stomach Firming Serum?
The new and improved Get Waisted Firming Serum is a powerful, plant-based, skin tightening stomach cream which helps your tummy area feel tighter and stronger. With 87% of our consumer trial participants agreeing their skin looked and felt smoother* after using Get Waisted, this is an essential addition to your workout regime.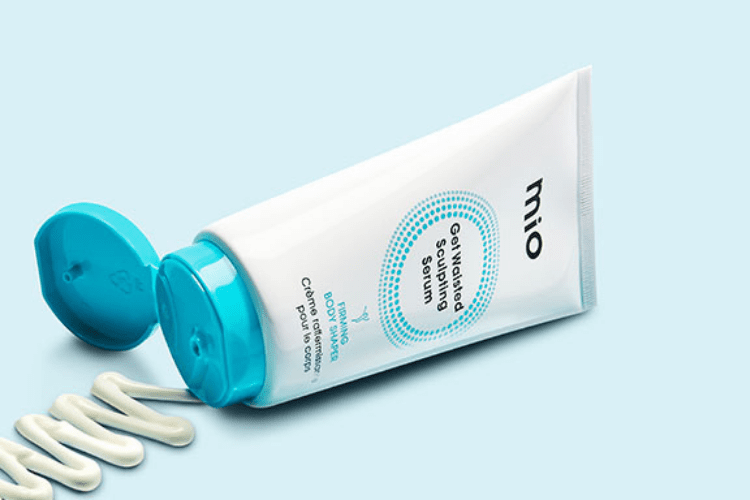 The Ingredients
Feel-Good Complex: A blend of Indian Fig extract and Monk's Pepper Berry giving you an instant sensation of wellbeing and keeps skin feeling hydrated.
 Smooth Booster Complex with Niacinamide: A powerful blend of plant-based proteins and vitamins including niacinamide to help smooth, firm and protect.
Caffeine: Renowned for its firming and smoothing effects.
Red Marine Algae: Rich with minerals and amino acids, these help to increase microcirculation and stimulate lipolysis.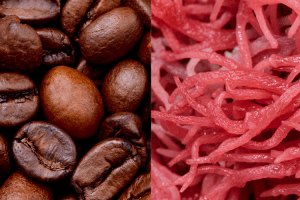 The Scent
Feel energised and revived with an uplifting fragrance of white florals and fresh green, paired with citrus essential oils.
Use every day for 30 days, massaging the cream for a minimum of 30 seconds around your stomach and back. Massage in large, clockwise strokes, working in the direction of your digestive system. After 30 days, continue to use 3-4 times a week to maintain results.