What is Get Waisted?
Get Waisted is a powerful sculpting cream which helps you to tone, tighten and sculpt your waist. Promoting natural fat burning by increasing the energy within your skin, it helps to eliminate puffiness.
By improving the appearance and elasticity of the skin on your stomach, it will help it become more taught, smooth and firm.
What's in Get Waisted?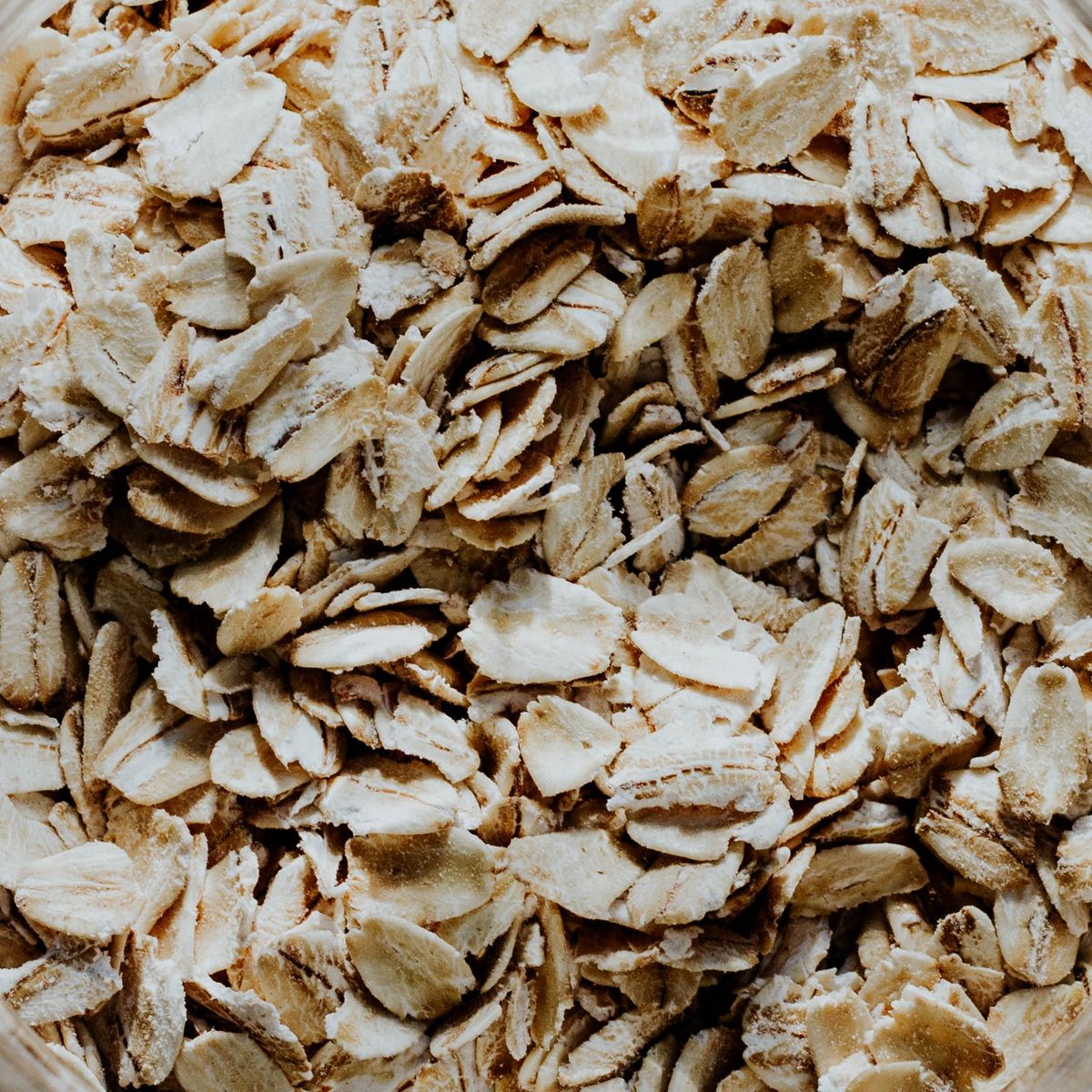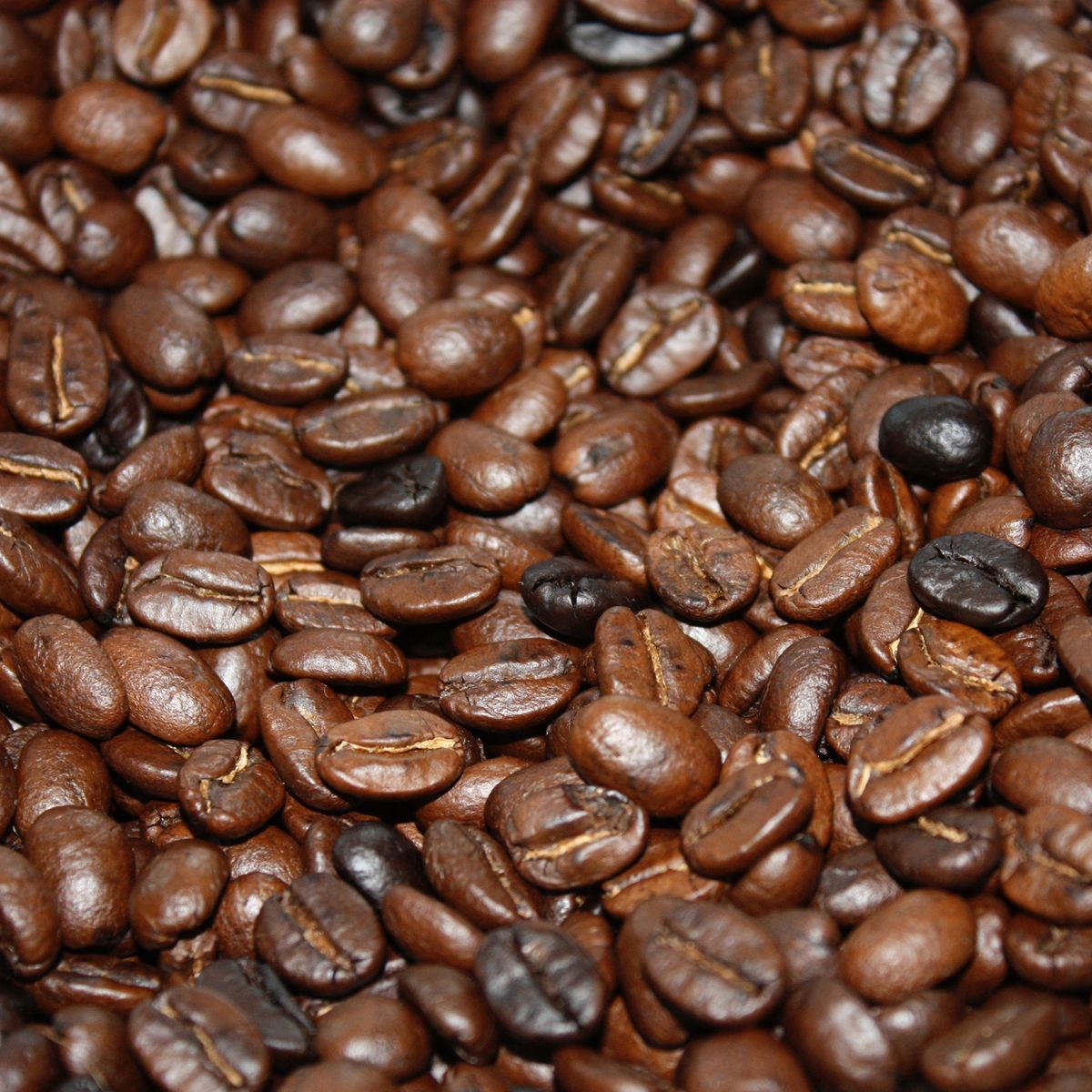 Oat Protein Complex; Packed full of antioxidants and natural moisturisers, this is amazing for firming and soothing.
Caffeine; Renowned for its firming effects, pharmaceutical grade caffeine is used in Get Waisted to help kick-start circulation and tone up your tummy.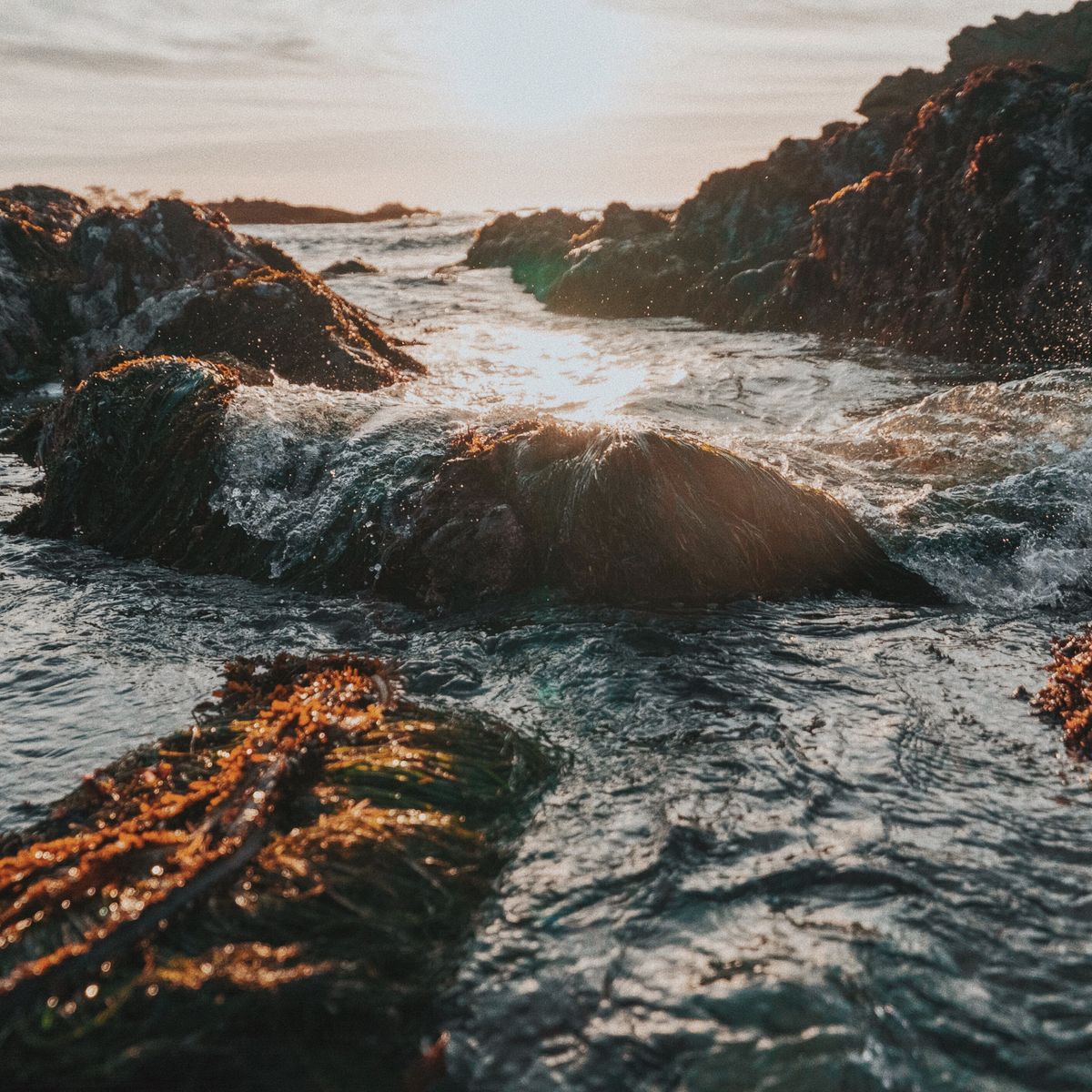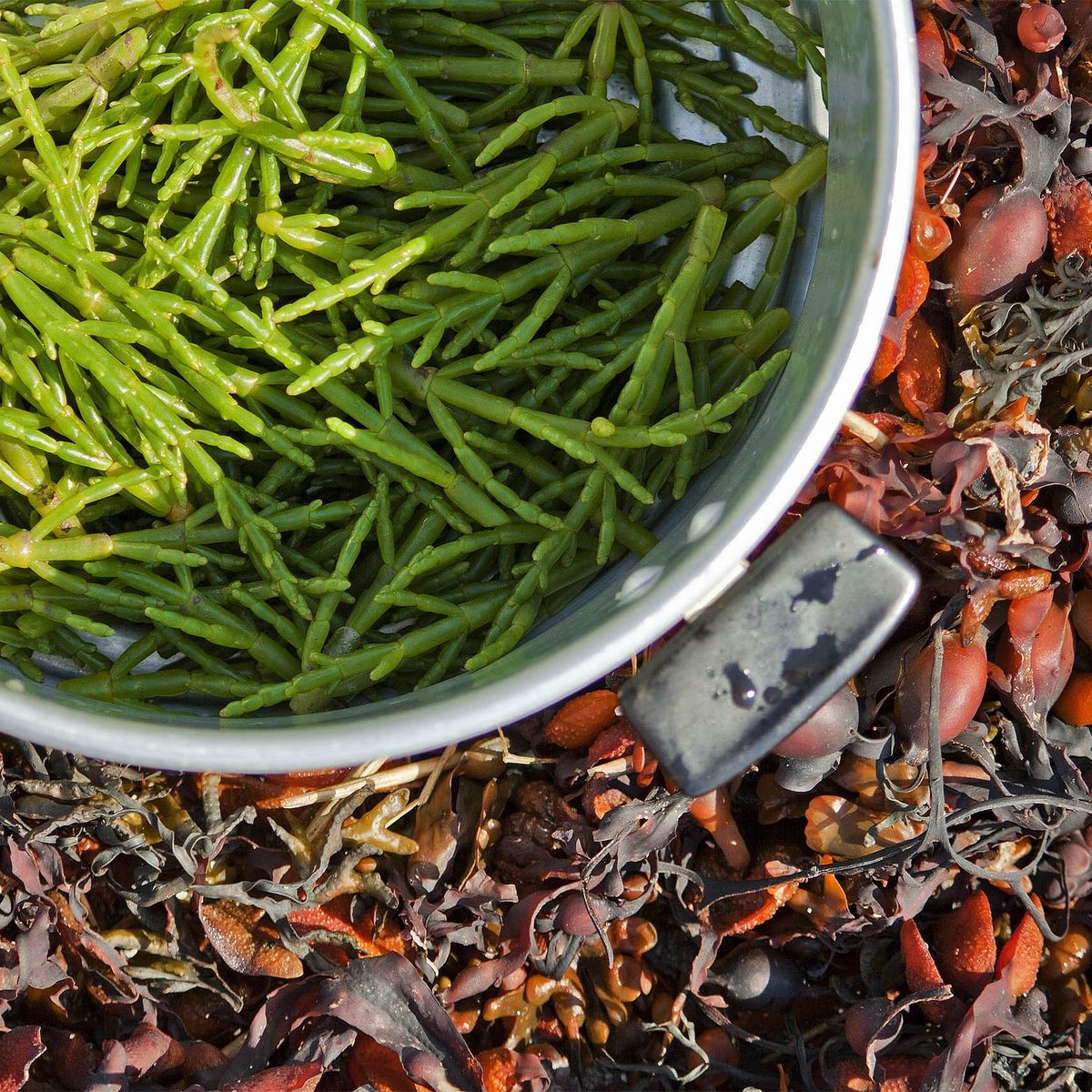 Red Algae Extracts; Rich with minerals and amino acids, these help to increase microcirculation and stimulate lipolysis.
Areaumat Samphira; An extract of Samphire rock, this dramatically increases the long term effects of Get Waisted and helps to maintain results.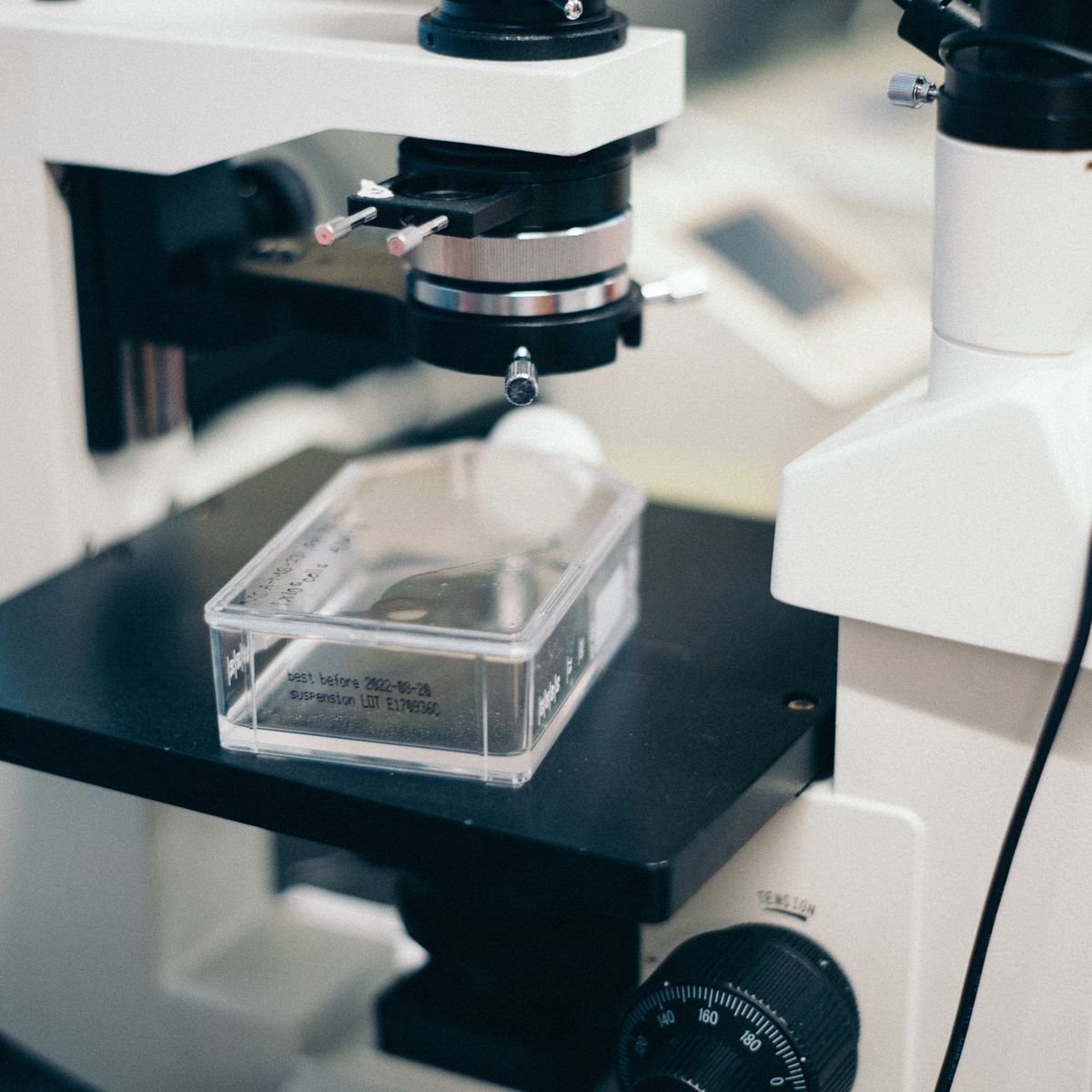 Adiposlim; A revolutionary ingredient that helps to shrink fat cells by inhibiting fat storage.
Adipoless; Working with Adiposlim, it helps to prevent new fat cells from maturing into cellulite cells.
How to use Get Waisted:
Use every day for 30 days, massaging the cream for a minimum of 30 seconds around your stomach and back. Massage in large, clockwise strokes, working in the direction of your digestive system. After 30 days, continue to use 3-4 times a week to maintain results.
Want to know more about all of the Firming Faves range? Learn about them here.