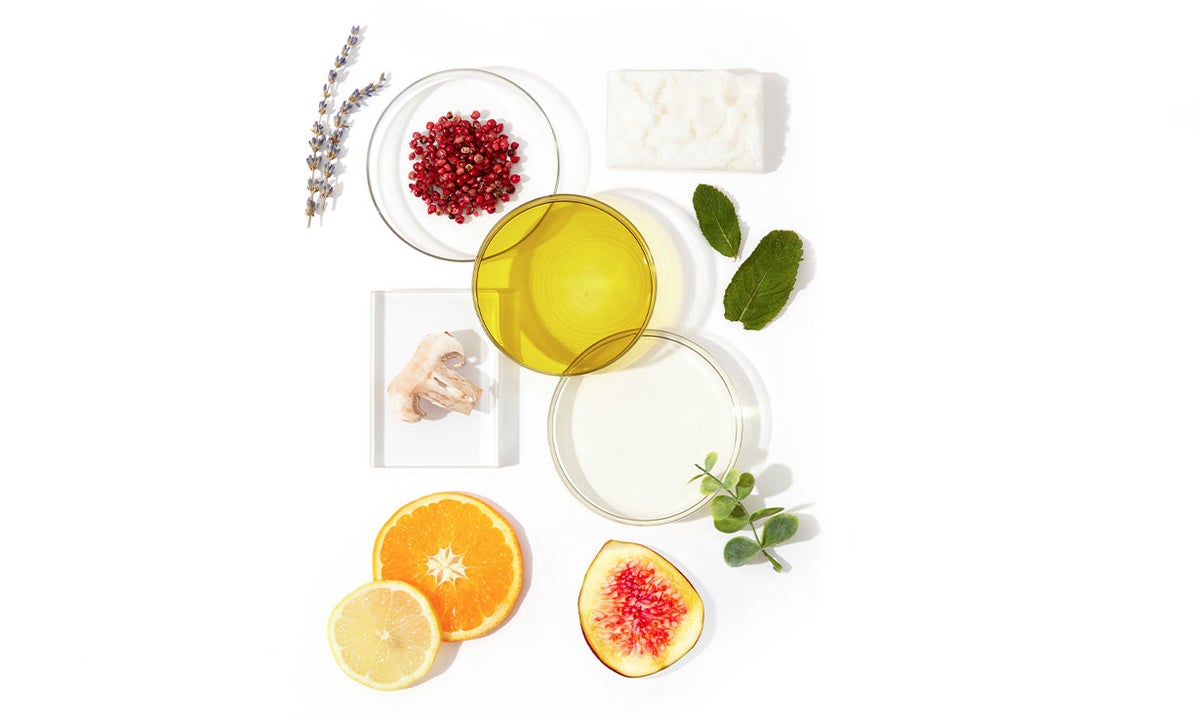 MIO MISSION
At mio, we are on a mission to make everybody feel great by developing highly effective vegan bodycare, that's been designed in mind to boost confidence and elevate your skincare routine. Say bye to BO with our new Pit Proof natural deodorant, or banish chub rub with our Move Groove Anti-Friction balm. Mio have got you covered!
Shop Now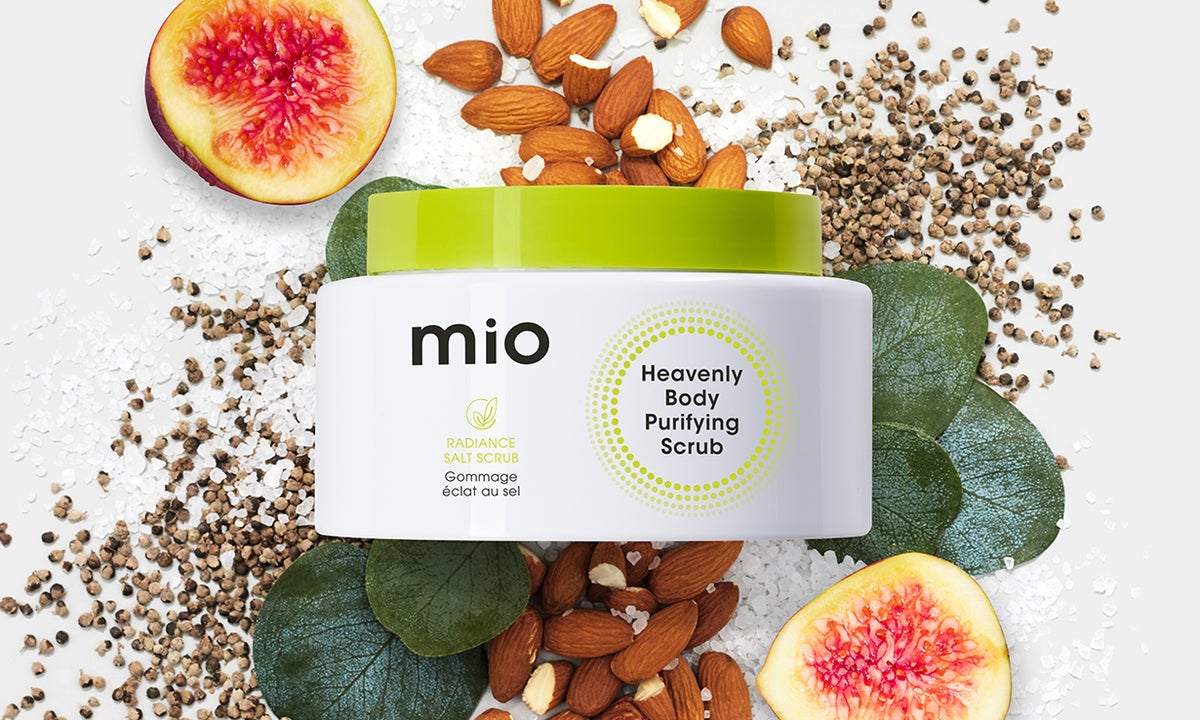 OUR INGREDIENTS
Our plant-based formulas have been designed with powerful ingredients that you can believe in. Supercharged with 100% natural uplifting fragrances, vegan PETA certified skincare formulas and well-being boosting ingredients to help you support your body.
Discover More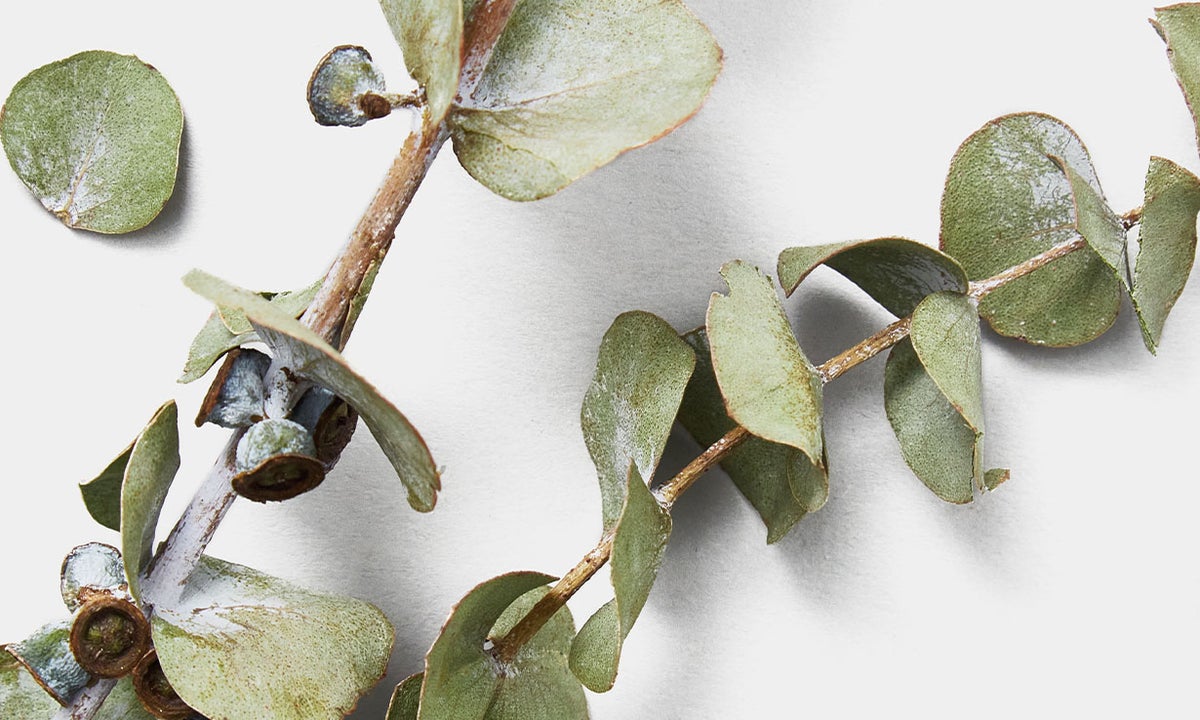 OUR 100% NATURAL FRAGRANCES
Our fragrances are 100% natural and are supercharged with essential oils helping to nourish, calm and invigorate your senses. Our scents make you feel your best, adding a dose of positivity to your day.
Shop Now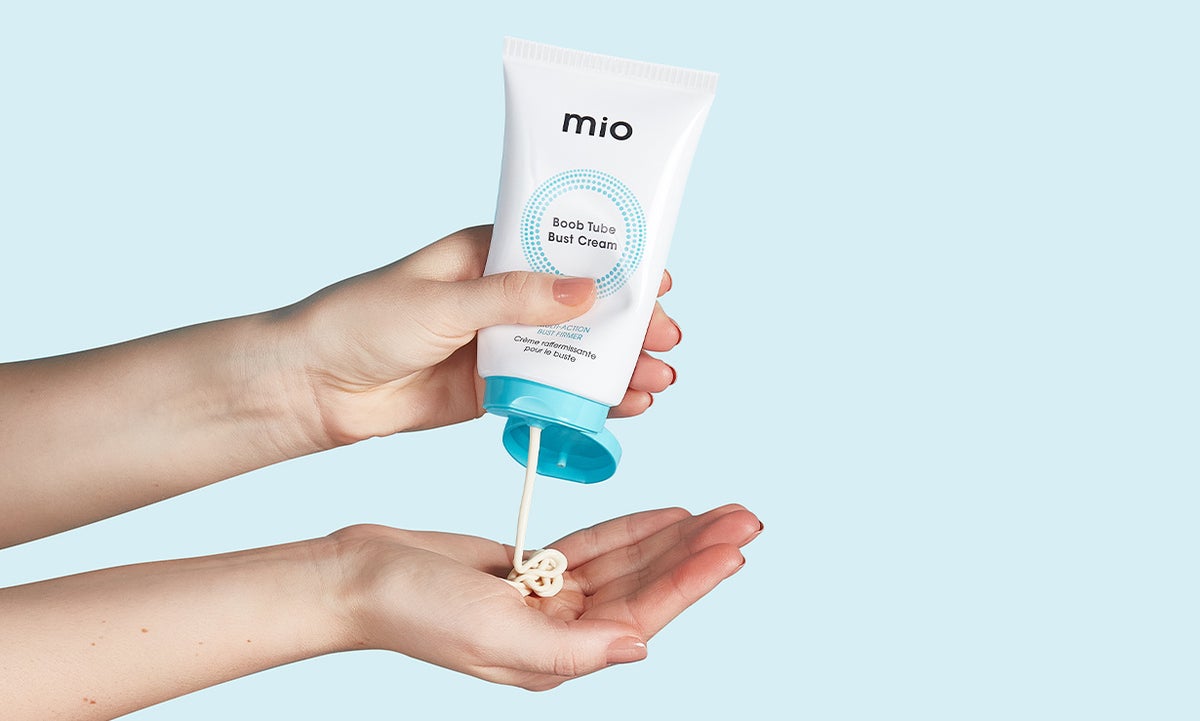 OUR EXPERTISE
Our plant-based products are packed with purpose to give you highly-effective results you can see and feel. All our vegan skincare products have been reviewed by our consumer panelists and some are clinically-proven to help you achieve the ultimate in body-loving vibes.
Discover More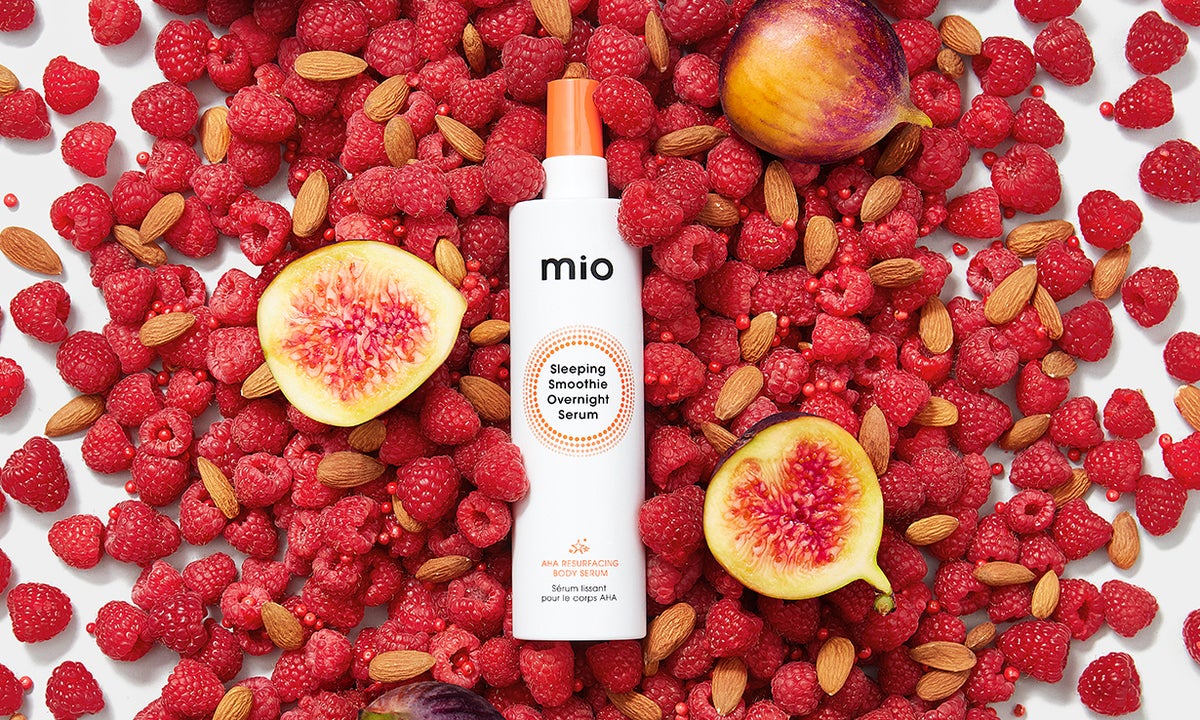 OUR PACKAGING
Our recyclable packaging gives you bodycare that not only helps you protect your skin, body and mind but the world around you too. Our new tubes are made from a sugarcane-derived biopolymer which is a 100% recyclable plastic. Once the tube is empty simply place into your plastic recycling bin
*Our pumps are not recyclable yet but we're working hard to fix this.
Discover More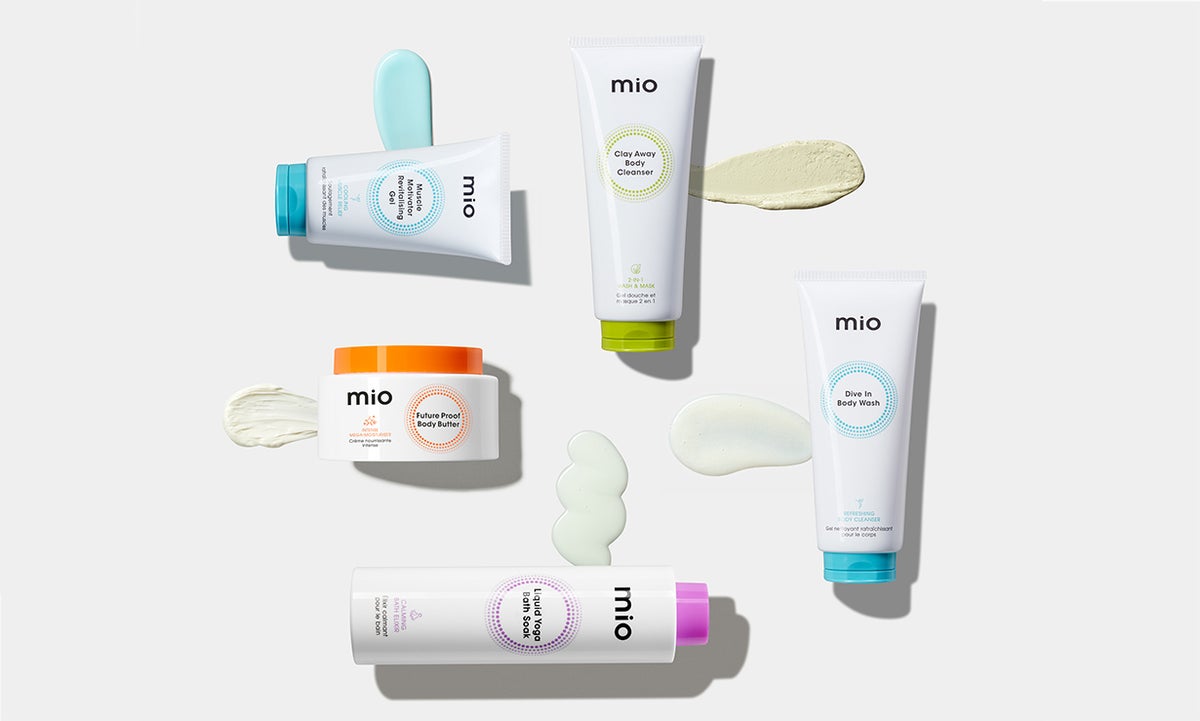 DISCOVER OUR RANGES
Our five unique ranges offer body-loving vibes, bottled! Feel amazing, look great and give more time to your body and soul with our incredible formulations and plant-based products.
SHOP NOW
VEGAN SKINCARE HEROS

At Mio, our mission is to provide vegan and peta-certified skincare that makes everyone feel great by formulating body care products that elevate the mind, boost confidence, and install happiness. We do this with the use of at least 84% naturally derived ingredients in every formulation, that are blended with a naturally-based fragrance to support your body.
Our vegan and peta-certified products give you one less thing to worry about, knowing your body care routine is conscious of the planet as well as doing good for your skin. The highly effective formulations provide visible results to help you achieve body confidence. Our packaging puts sustainability at the forefront of their production; all our tubes, jars, and card cartons are 100% recyclable*, and our plastic tubes are made from sugarcane-derived biopolymer.
Discover our effective body-care ranges to feel great and love your body even more. Our formulations contain at least 84% naturally derived ingredients, so you are making a positive difference choosing a brand that is conscious of its environmental impact.
*Our pumps are not yet recyclable, but we're working hard to fix this.