Create Your Own Bodycare Routine
BODY CREAMS & OILS
Opt for a body cream or a body oil to keep your skin nourished, hydrated and protected. Packed with our Feel Good Complex, this essential bodycare will boost your feel-great and give you the ultimate in body confidence.
BODY WASHES
Add a moisturising body wash to freshen up your shower routine and leave your skin feeling revived and energised. Ideal for cleansing your skin after a workout, these body washes are infused with 100% natural fragrances to awaken the senses.
TARGETED SOLUTIONS
Be even more confident in your own skin with our game-changing bodycare treatments, designed to firm, tone and support your skin. Using advanced plant-based chemistry to help you enhance what's naturally yours.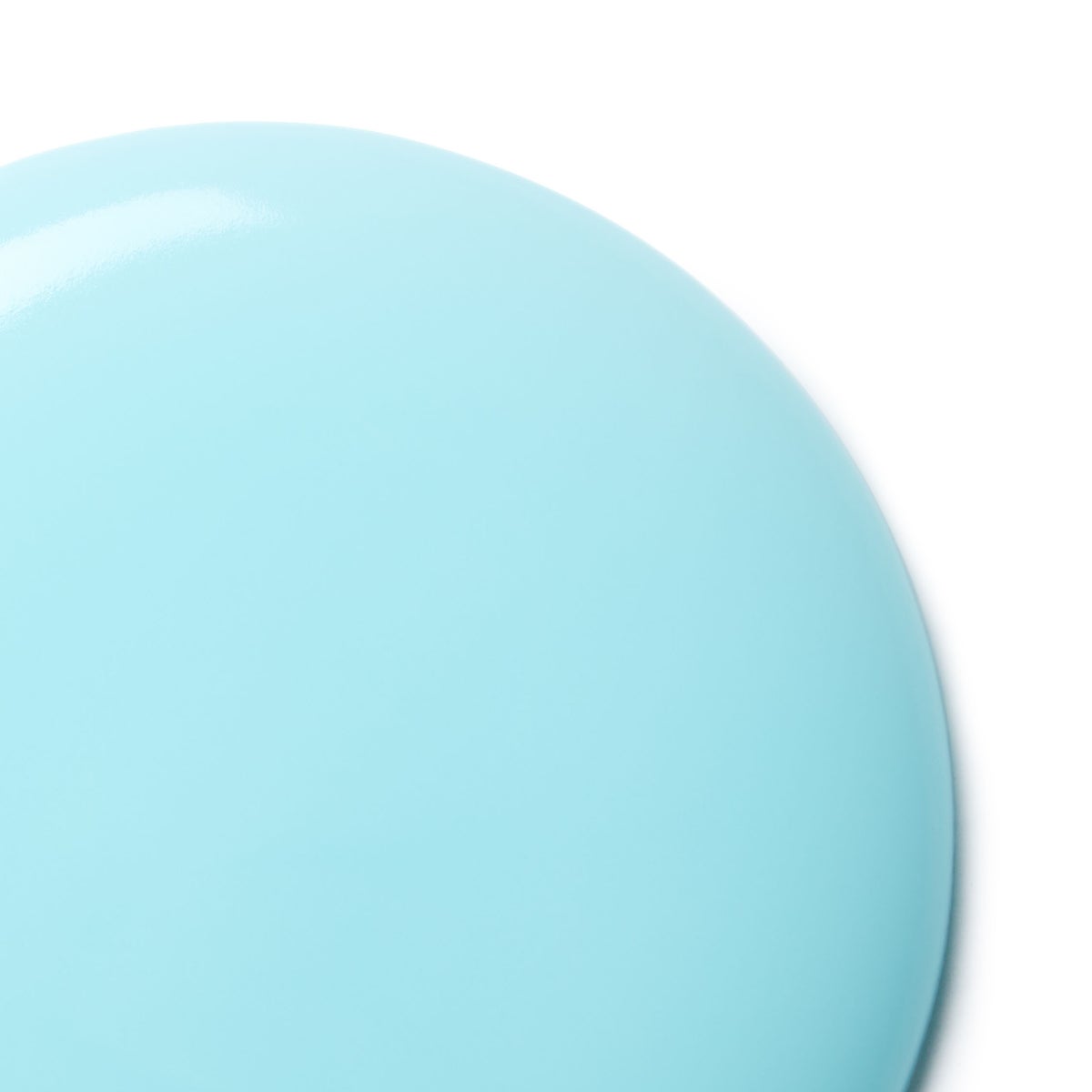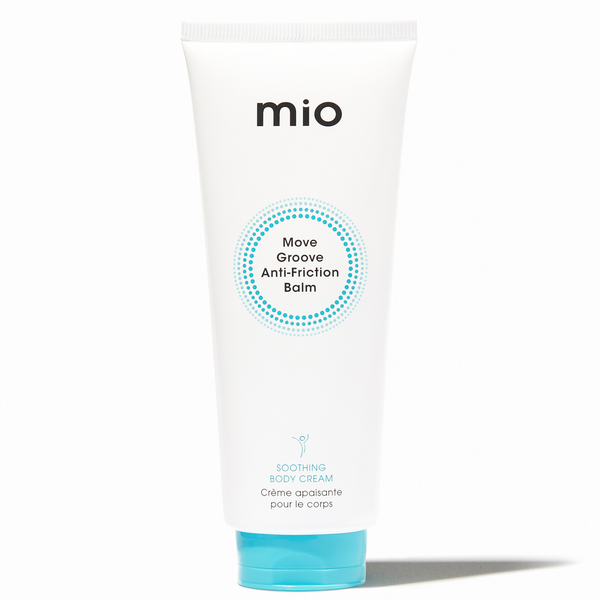 Added to your basket
Sorry, there seems to have been an error. Please try again.
Subtotal: ( items in your basket)
RELAX & UNWIND
Take the time to calm your body, mind and soul. Choose from our collection of relaxing bodycare products, blended with aromatherapy essential oils to transport you to a place of ultimate zen.
BODY SCRUBS
Choose one of our salt or sugar scrubs to nourish and reveal your healthy-looking skin that feels incredibly soft. Filled with natural fragrances, feel-good ingredients and essential oils. These scrubs will not only exfoliate but deeply moisturise and hydrate your skin for a lasting glow.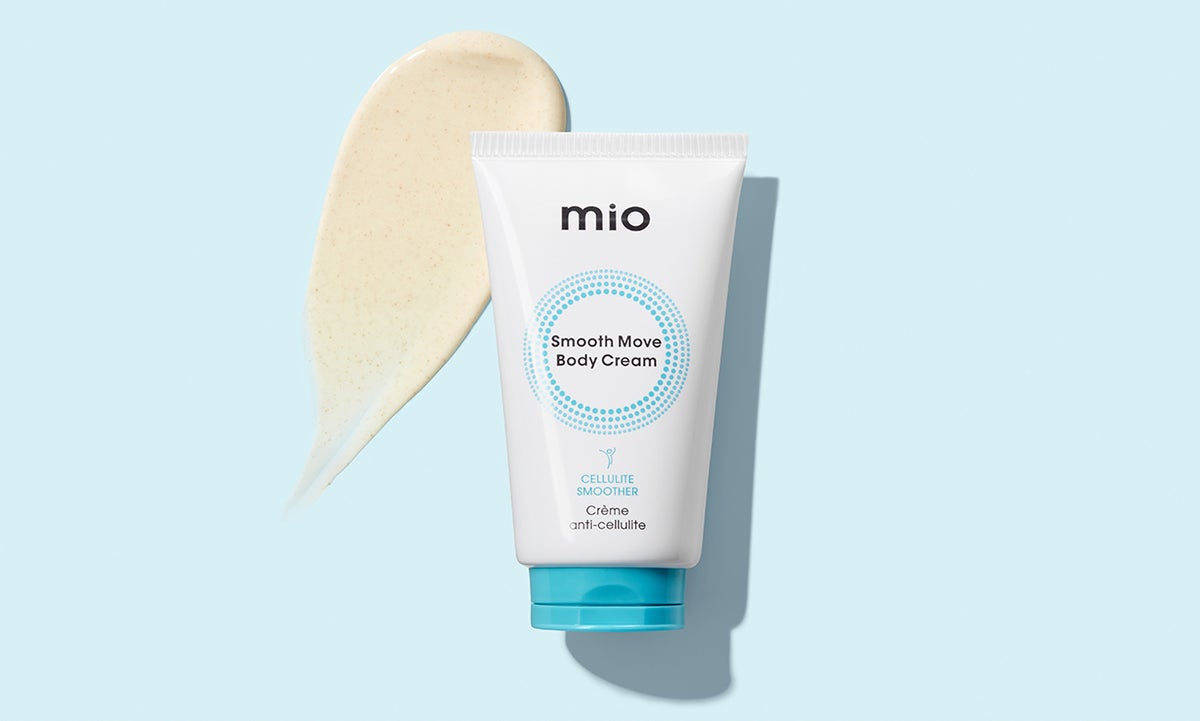 OUR EXPERTISE
At mio, we use super clever plant-based chemistry to formulate bodycare that will support, strengthen and soothe your body, giving you results you can both see and feel. Our powerful skincare is tailored to suit all aspects of your lifestyle, ultimately helping you to achieve that head to toe, feel-great glow.
Discover More