Ariana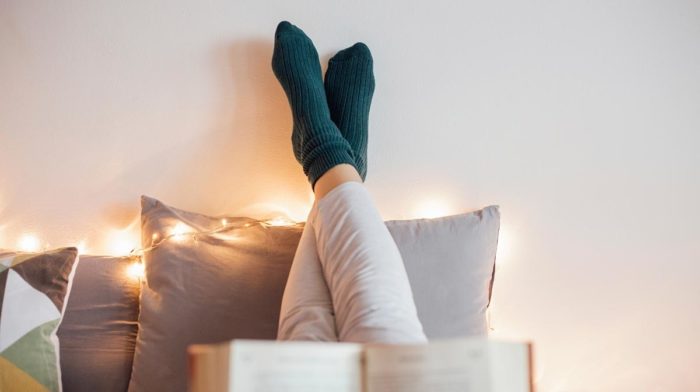 Find out our top 5 tips on how to get a good night's sleep and some decent shut eye as soon as your head hits the pillow!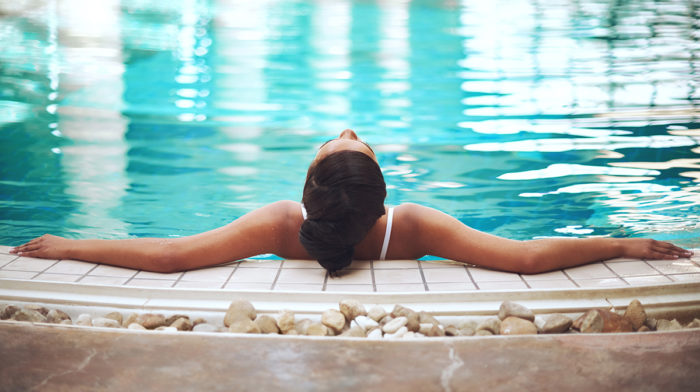 Enjoy some quality mother and daughter time this Mother's Day with our pick of the best spa breaks.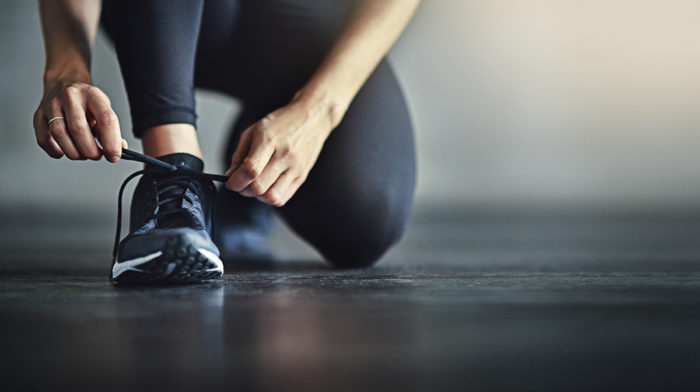 Every gym bunny has their gym bag necessities, so we've rounded up the top 5 Workout Wonders every gym bag needs!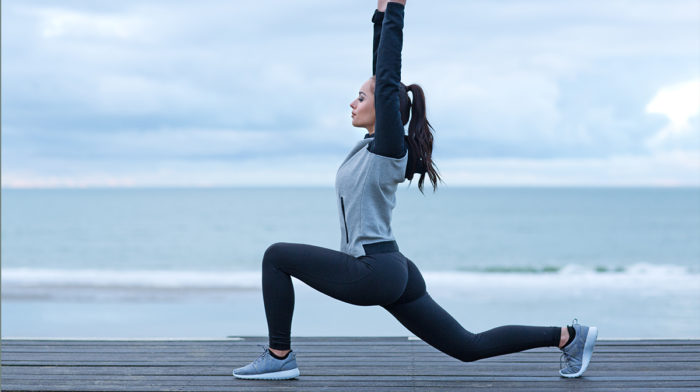 Read our blog for the best post workout skincare regime to keep skin glowing, minus the sweat!