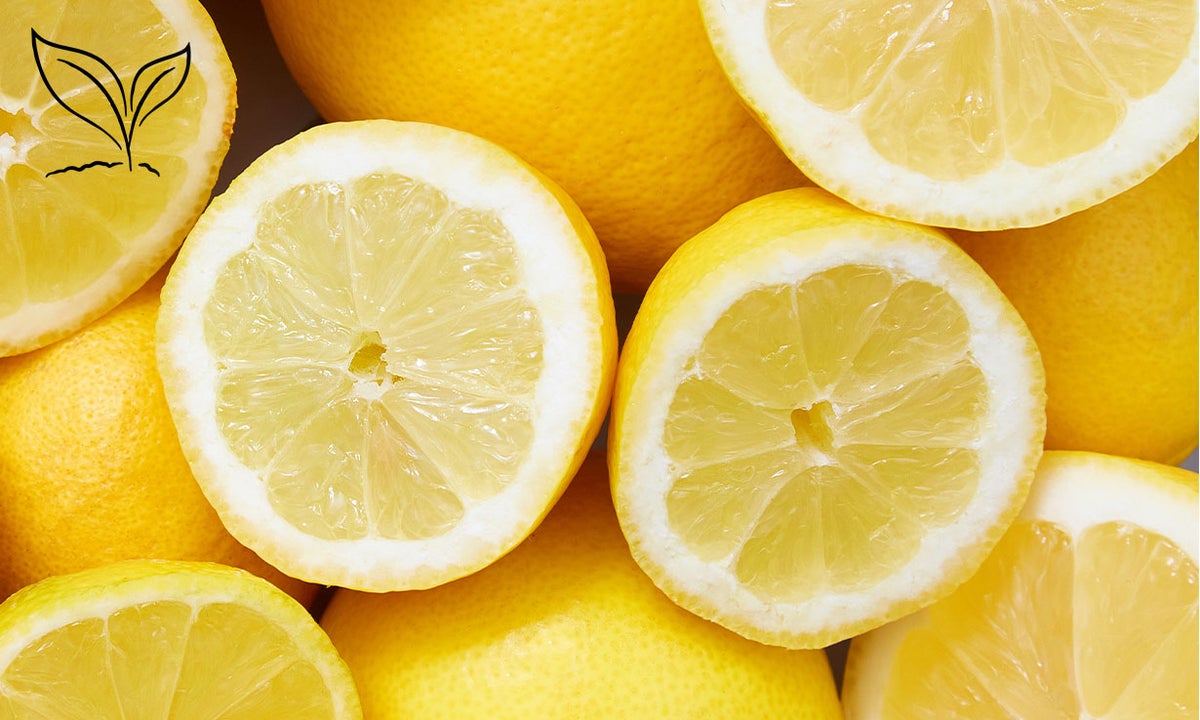 WE ARE VEGAN
Our bodycare is charged with vegan* ingredients to make sure that we can give you highly effective formulations that are both powered by nature and kind to our world. 
*Excluding mio hand cleansing gel
Shop Now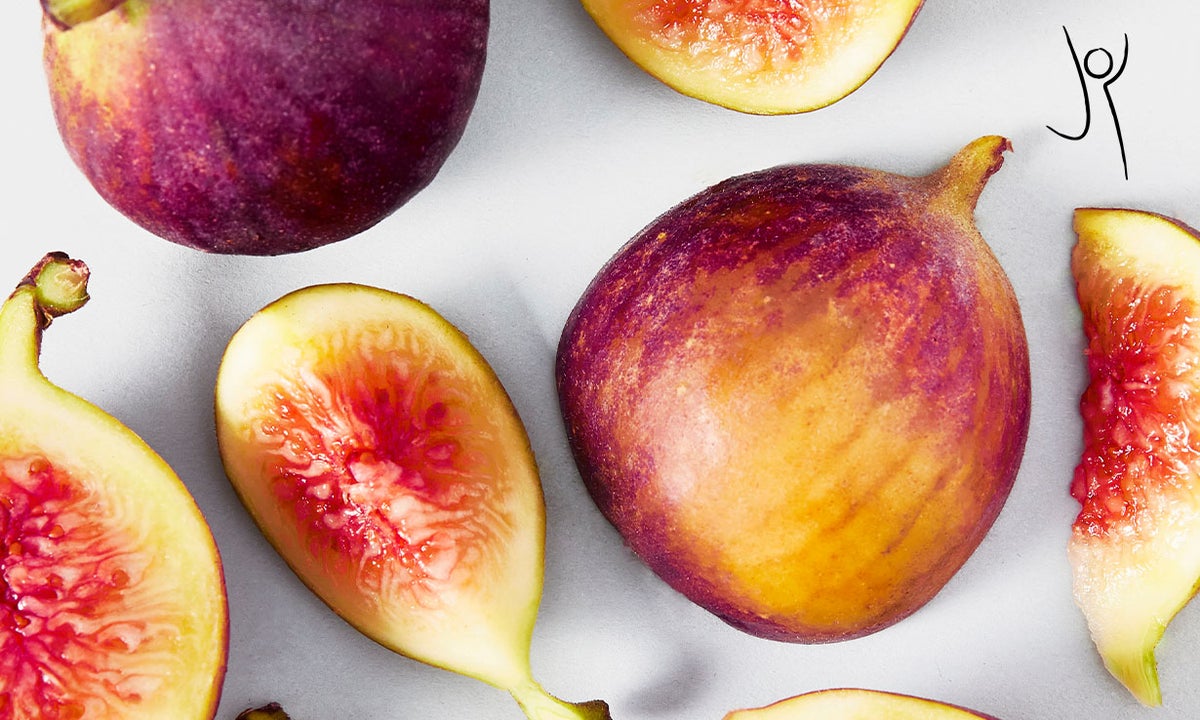 OUR FEEL-GOOD COMPLEX
Our innovative Feel-Good Complex is packed into every single mio product to help uplift your mood and calm your senses. Charged with Indian Fig, a natural antioxidant to soothe the mind, and Monk's Pepper Berry to help make you feel energised and refreshed.
DISCOVER MORE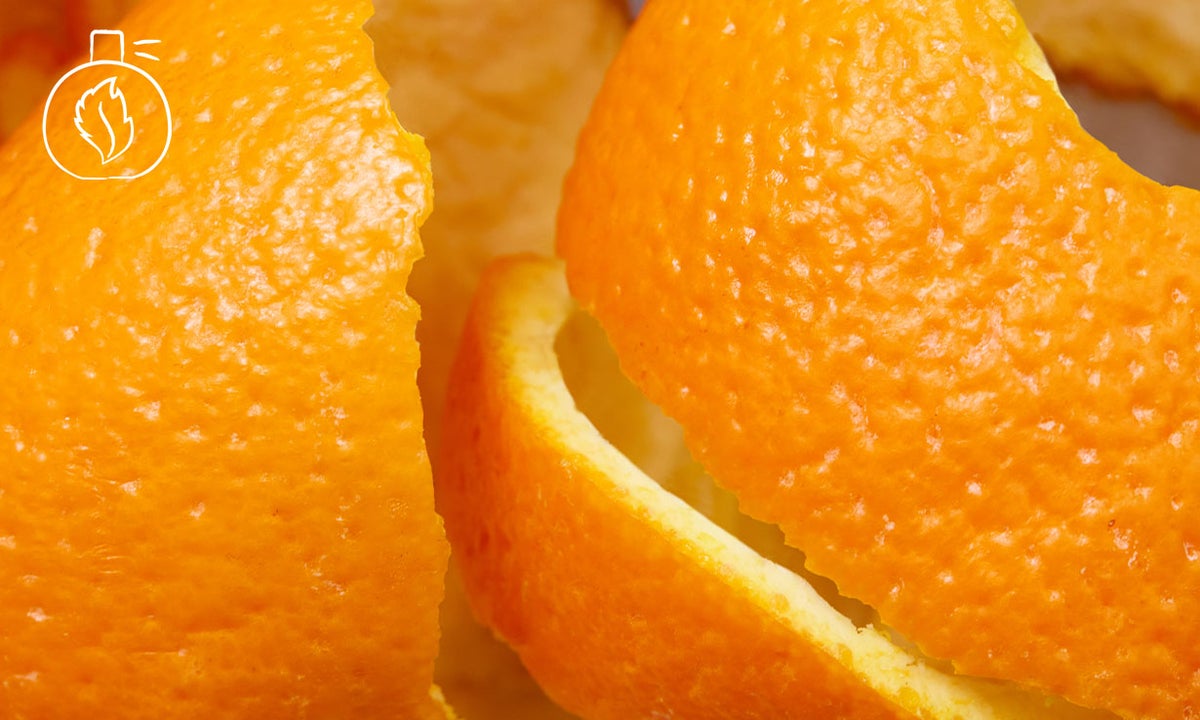 100% NATURAL FEEL-GOOD FRAGRANCES
Our scents provide aromatherapy for the soul. Each fragrance infused into our products is 100% natural, combined with essential oils to either awaken the senses or calm the mind.
Shop Now
Our Ingredients Library
Discover more about the powerful plant-based actives charged into our solution-led bodycare to offer results you can both see and feel. Our unique complexes have been expertly formulated with the highest quality ingredients to give you body loving vibes, bottled!