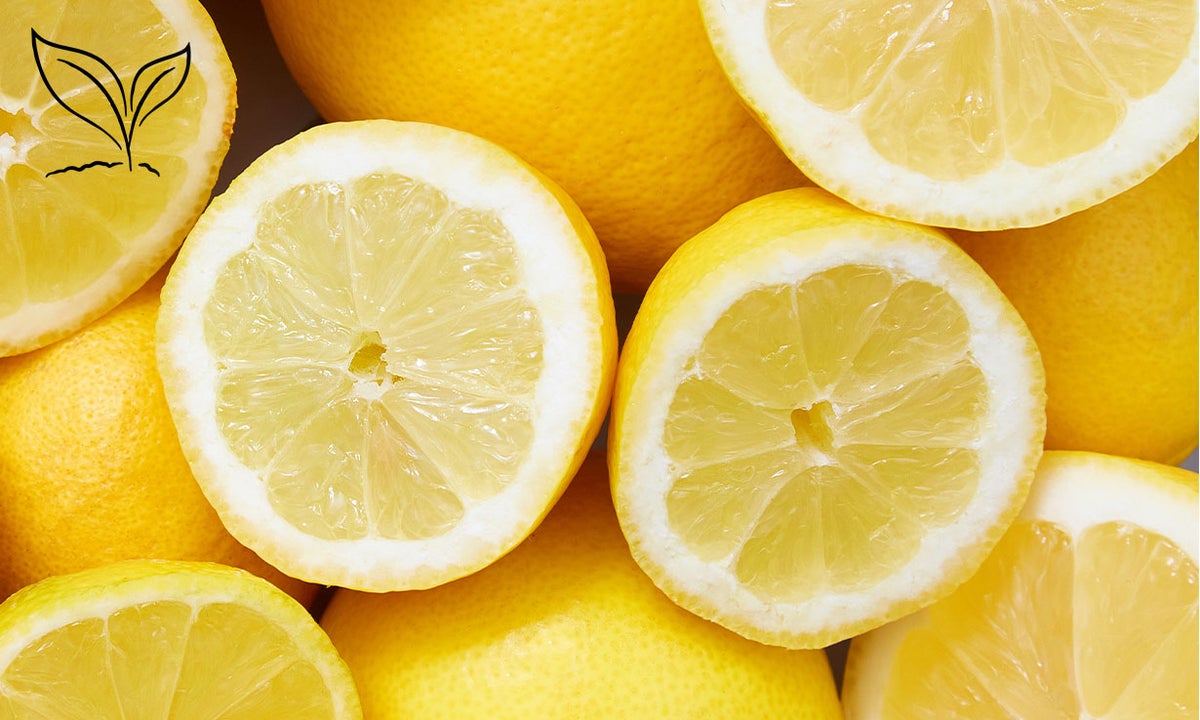 WE ARE VEGAN
We believe in not just taking care of your body but also the planet we live on. Our bodycare is charged with vegan*, cruelty-free ingredients to deliver you highly effective formulations that are both powered by nature and kind to our world.
*Excluding mio hand cleansing gel
Shop Now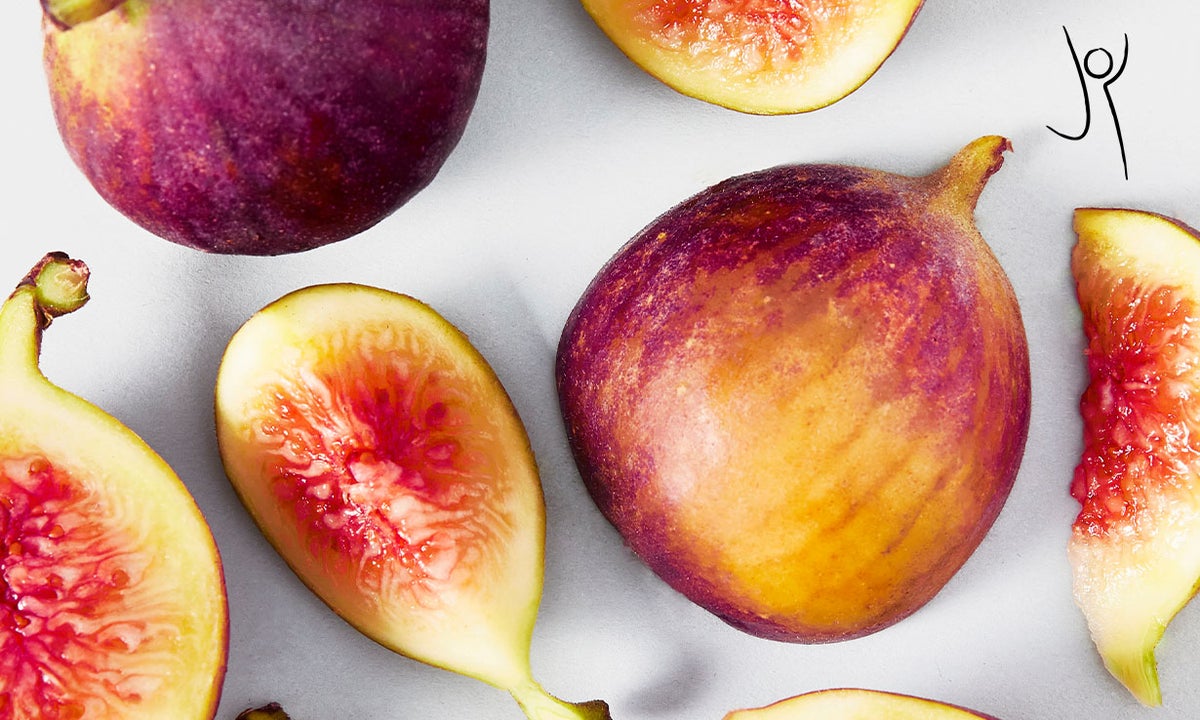 OUR FEEL-GOOD COMPLEX
Our new, innovative Feel-Good Complex is packed into every single mio product to help uplift your mood and make you glow from the inside out. Charged with Indian Fig, a natural antioxidant to induce a sense of calm and soothe the mind, and Monk's Pepper Berry charged with phyto-endorphins to give you an energising dose of feel-good vibes.
DISCOVER MORE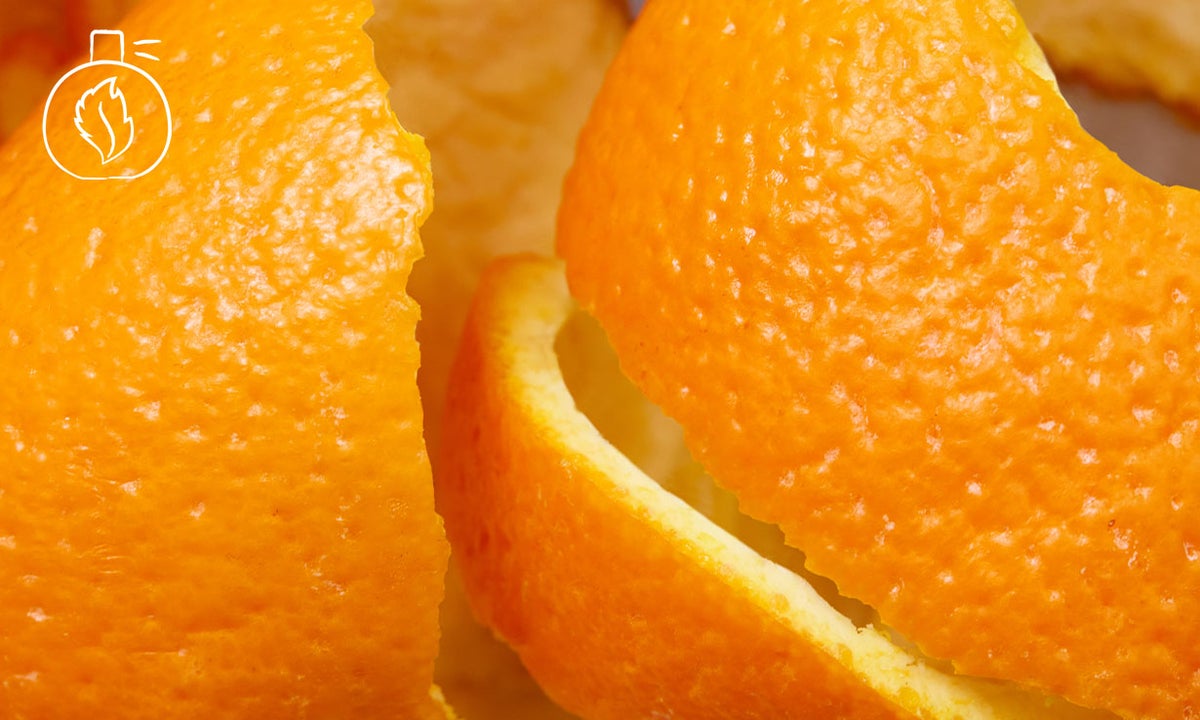 100% NATURAL FEEL-GOOD FRAGRANCES
Our scents provide aromatherapy for the soul. Every single feel-good fragrance infused into our products is 100% natural, combined with essential oils to either awaken the senses or calm the mind.
Shop Now
Our Ingredients Library
Discover more about the powerful plant-based actives charged into our effective, solution-led bodycare to offer results you can both see and feel. Our unique complexes have been expertly formulated with the highest quality ingredients to help you enhance and improve your body-loving journey so you can be the best you possible.