Want a happy, healthy and fresher looking skin this Winter
? Introducing our New Feel-Good Four Gift Set. Hello, Winter skin glow…
Self-care is incredibly important for your wellbeing. Something as simple as taking time out of your day to enjoy a nourishing skincare regime can uplift your spirits and boost your mood, especially during the cold Winter months. The perfect support squad for smoother and brighter skin, our new Feel-Good Four kit contains everything you need for a head-to-toe Winter skin glow.
This complete full-body routine exfoliates, hydrates and nourishes your skin with powerful plant-based actives along with our unique and vitamin-rich Feel-Good Complex to uplift your mood and help you feel and look your best all day, every day.    
What's inside?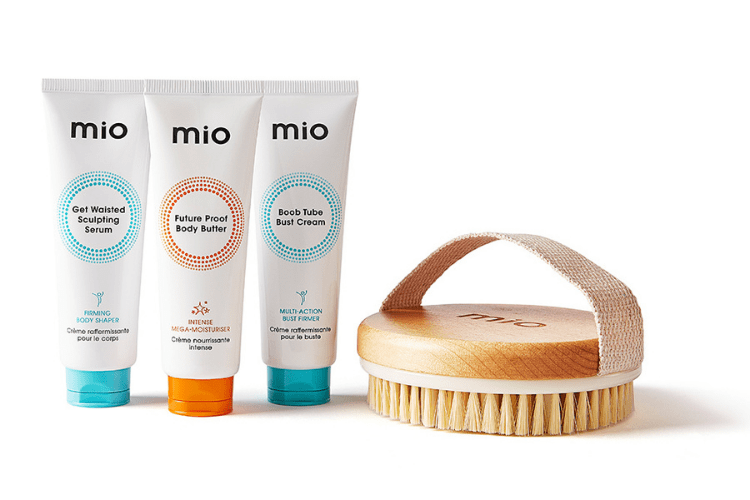 Intense moisturisation is key to achieving a luminous Winter skin glow. Overflowing with omega-rich actives, this ultra-hydrating body butter helps to protect your skin from dryness, giving it an instantly stronger and healthier-looking radiance. Charged with our new Antioxidant Complex and infused with a mood-uplifting citrus fragrance, its thick, smooth texture feels super soft on the body whilst nourishing and transforming the skin with a radiant glow.  Dry, rough skin? Banished!
How to use:
Once a day, massage into the body using deep, upward strokes towards the heart.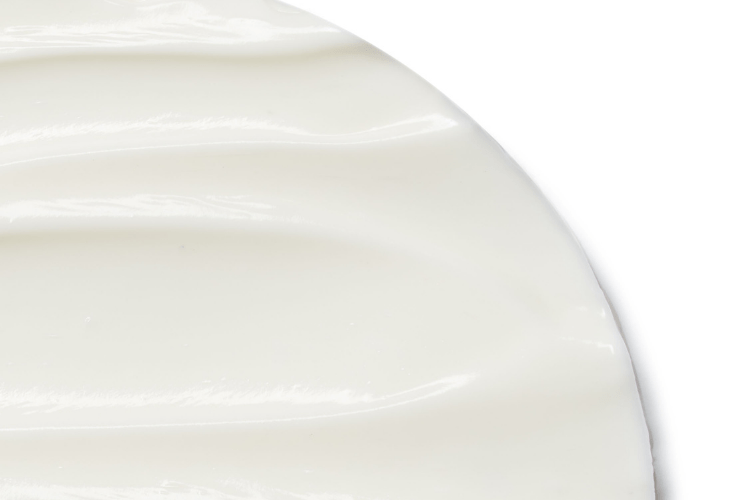 This skin-tightening stomach cream contains a blend of body shaping ingredients such as caffeine to tighten the tummy and reveal firmer looking and hydrated skin. Supercharged with plant-based proteins and vitamins along with our Smooth Booster Complex and an energising fragrance, use this smoothing serum regularly to improve skin's texture and give your tum a firmer look. 
* 87% agreed the product left my skin looking smoother* 
*Independent consumer trial
How to use:
Massage the cream for a minimum of 30 seconds around your stomach and back. Massage in large clockwise strokes, working in the direction of your digestive system.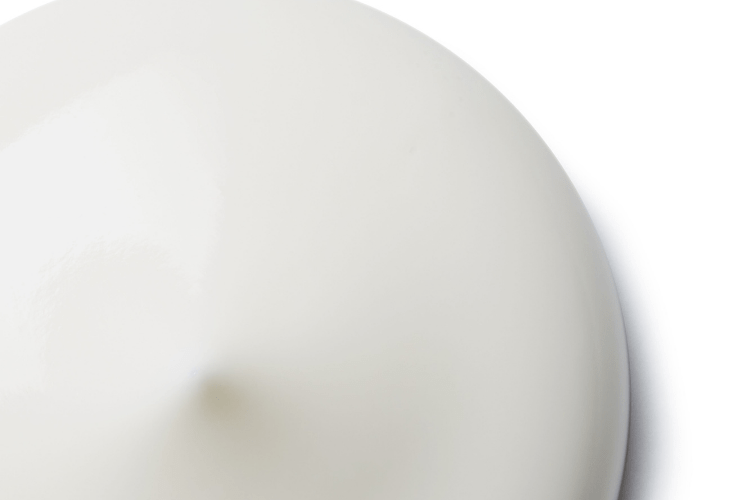 This clinically proven * multi-action chest-tightening cream is supercharged with our new Smooth Booster Complex to strengthen and protect your chest area whilst preventing saggy skin. Packed with natural plant-based actives, this firming cream improves elasticity, strengthens and tightens your skin for a radiant looking chest. 
*83% agreed skin felt more elastic and appeared glowing and brighter.* 
*Independent consumer trial
How to use:
Massage this powerful plant-based cream once daily in circular motions, from your neck down to below your breasts.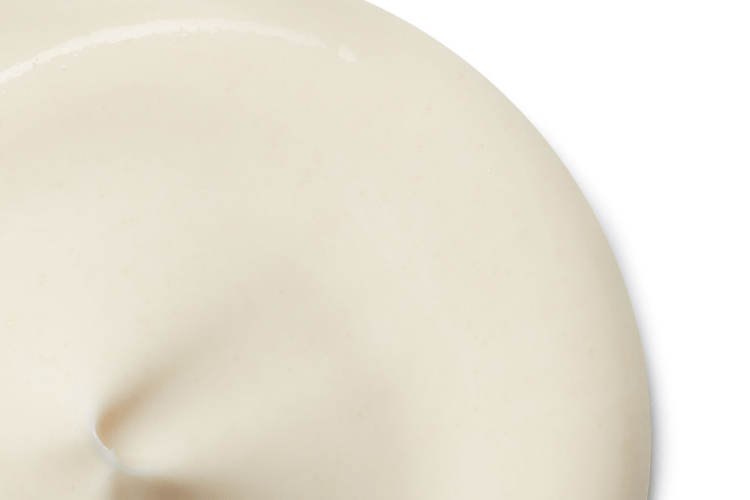 Brush the dull away with our best-selling dry body brush. Made from 100% vegan-friendly materials including pp fibre bristles and an FSC certified wood base, this gentle body brush helps to remove dead skin cells and leaves your skin feeling smooth, soft and invigorated. When used regularly, your skin will look and feel more healthy, smooth, glowing and prepped for your favourite Mio treatments.
Did you know that dry body brushing also has health benefits? For example, it can help the body release toxins through sweat which helps boost lymphatic drainage!
Use two-three times a week, massaging in circular motions onto wet or dry skin from top to toe.