Our plant-based skincare is powered by nature to provide you with highly effective bodycare solutions that work hard to help boost your body confidence.
Charged with naturally derived ingredients, discover more about our plant-based skincare complexes and how they help you achieve a head-to-toe, feel-great glow.
Carefully Formulated Plant-Based Chemistry
We believe in the power of nature. Our plant-based skincare products are packed with vegan-friendly, cruelty-free natural actives and essential oils to give you body-loving vibes and uplift your mood so you can live your life to the fullest and be the best version of you!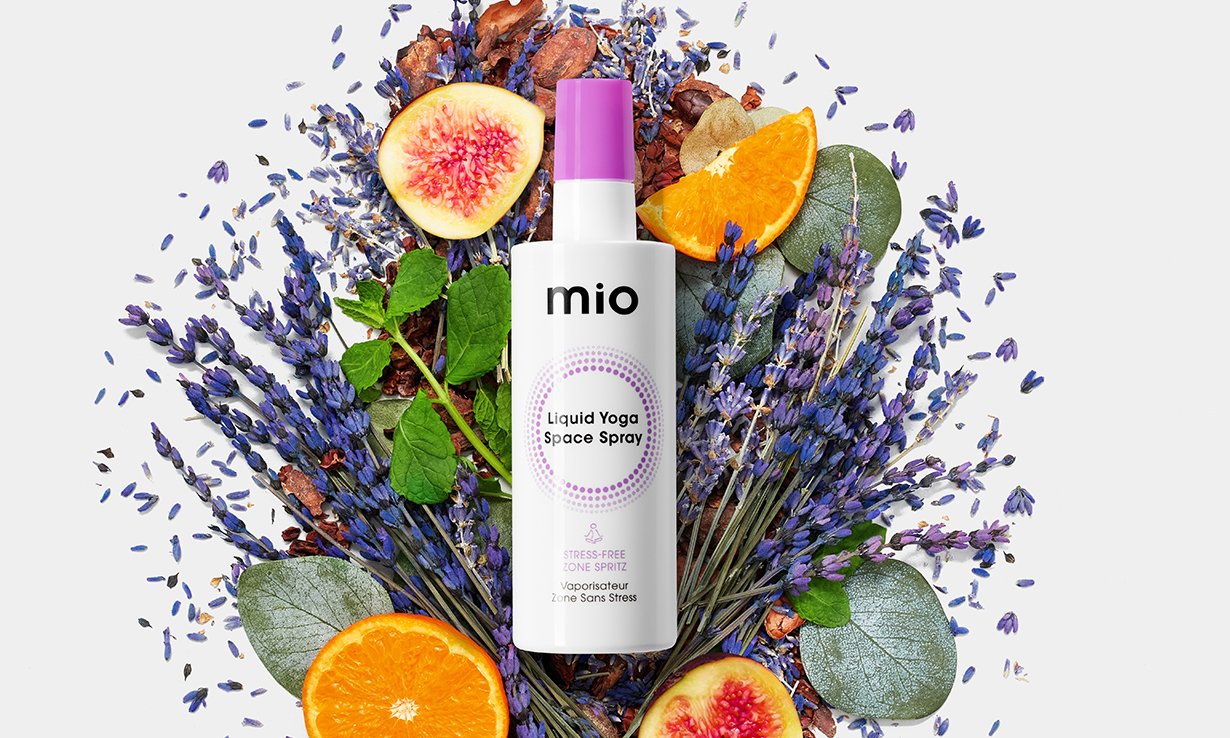 New Feel-Good Complex
Our mission is to not only make you look great but to make you feel good. Your skin is your largest sensory organ and is intimately linked to your true emotions. Our new Feel Good Complex is charged into every single one of our natural plant skincare products and has been expertly formulated to not only support your skin but also uplift your mood to give you that feel-good factor so you can go out and smash life!
The most wonderful thing about this Complex is that it gets to work straight away, so you should experience that feel-good boost as soon as the formula touches your skin.
Mio's Feel-Good Complex Is Formulated With:
An antioxidant known to induce a sense of calm to soothe the body and mind. It has a naturally high content of flavonoids and vitamins as well as protective piscidic acid that helps your body to release stress factors for a long-term soothing effect.
Naturally rich in phyto-endorphins and traditionally known in medicine for its mood-uplifting qualities, Monk's Pepper Berries were used by the Ancient Greeks to treat injuries and inflammation. During the Middle Ages, monks used to dry the berries (hence the name) and consume them to experience a sensation of wellbeing and happiness.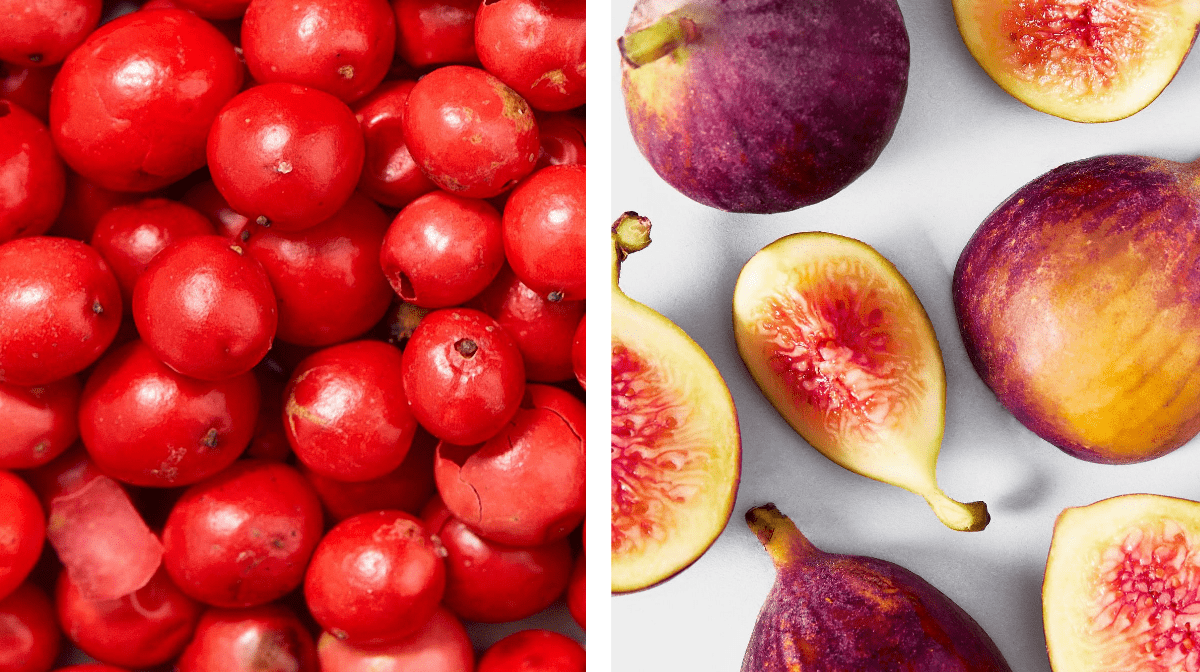 100% Natural Fragrances
Supercharged with aromatherapy essential oils and plant-based ingredients, our new mood-uplifting fragrances are 100% natural and formulated to provide you with a sense of feel-good. Fragrance is known for its therapeutic properties; it's infused into our bodycare to help calm, soothe, and energise your mind to leave you feeling refreshed and rejuvenated.
Discover Our 100% Natural Fragrances:
Revitalising and cooling notes of Menthol, Eucalyptus, Orange Essential Oils.
Refreshing and energising notes of White Florals, Fresh Green, Citrus Essential Oils.