Girl Power
With International Women's Day less than a week away and 2018 well and truly proving to be the year of the woman, here at Mio HQ we've decided to dedicate March to all things girl power.
To kick start this month of empowerment, we asked our very own Mio HQ girls what being a strong woman means to them…
What does being a strong woman mean to you?
"A strong woman isn't afraid to cry, she isn't afraid to be vulnerable. Her emotional intelligence isn't a sign of weakness, it is a symbol of her strength, power, ambition and compassion. A strong woman never looks upon things as a failure, she only sees opportunity in the hard times, an opportunity to learn, to progress and to develop, to be stronger and more resilient. A strong woman knows what she wants in life and isn't afraid to fight for it, but a strong woman does this with integrity, respect and with an open-mind."
– Katie Neal, Senior Brand Manager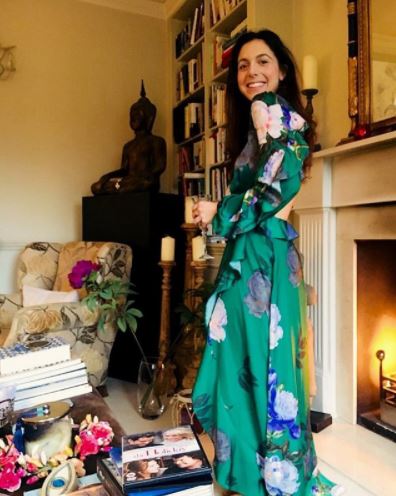 "A strong woman is someone who is comfortable in her own skin first and foremost. She treats people with respect and kindness, but don't let her generosity fool you, she is blessed with intelligence and resilience which earns her admiration, respect and gives her a radiant inner beauty to which you can't quite pinpoint any particular attribute. It's an aura."
– Natalie Krzywkowska, Retail Account Manager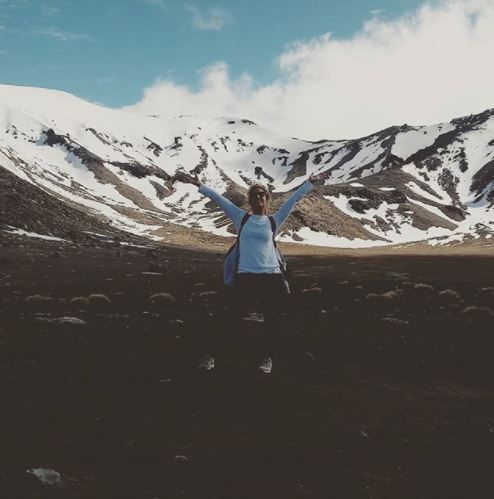 "For me, a strong woman is someone who can ignore rules, smash glass ceilings and push boundaries. Women are constantly told they're not good enough – not smart enough, not skinny enough, not working hard enough… a strong woman ignores all that. She takes the pressure of modern life and rolls with it. She knows exactly what she wants and works hard to get it."
– Holly Thomas, Senior Brand Manager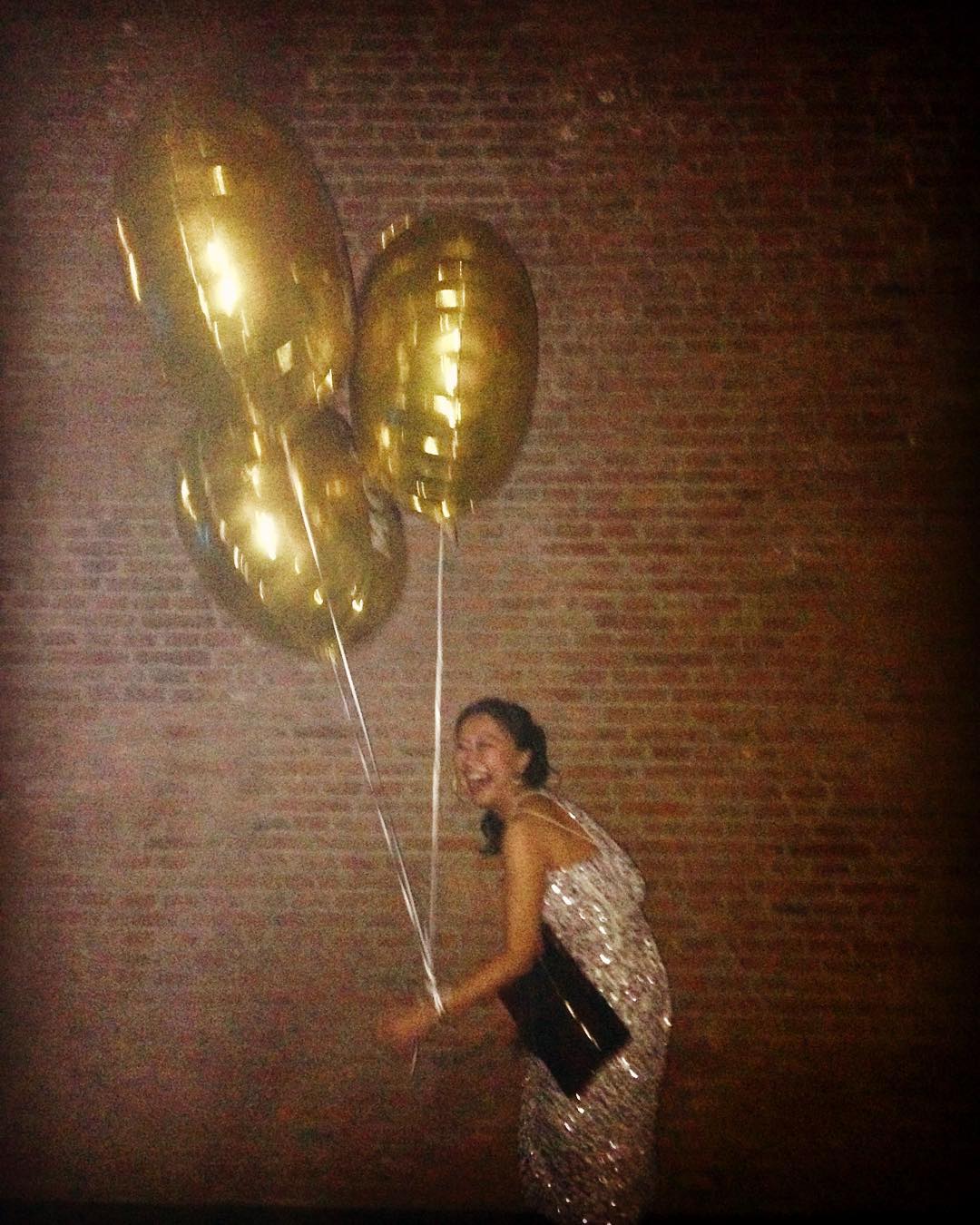 "Being a strong woman means several things; a) Having the financial power to spoil myself, b) Being able to say no to things I don't want to do, for example I'm not ready to get married yet, and I'm able to assert that, even with my traditional Chinese heritage, c) I can still cry when I'm feeling sad."
– Edwina Xie Wenjing, Senior Campaign Manager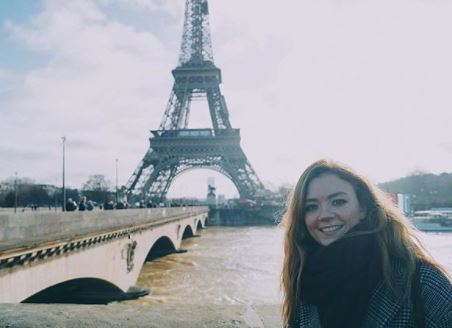 "It means standing up for myself and for what I believe in, even if the world doesn't always support it. It means that I don't seek validation from a culture that constantly tells me I should be something else. It means that I make my own grounded opinions and judgements and never apologise for voicing them. Most importantly, it means supporting other women to be unapologetically strong."
– Victoria Camidge, PR Executive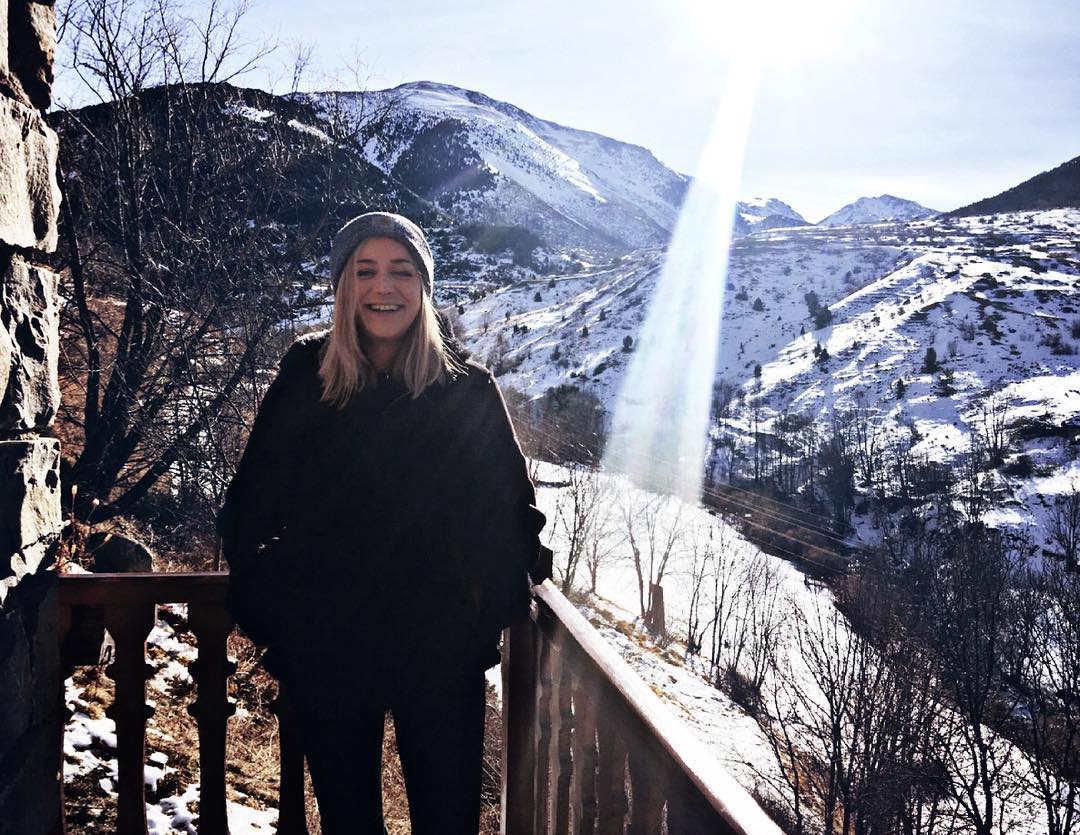 "For me, being a strong woman means to have the courage to be yourself and be proud of it. To dream high and fight for those dreams. A strong woman enjoys every single step on the way and cries when necessary, but she always gets back on her feet. Her favourite words are passion, confidence, humbleness and loyalty. Her favourite feeling: freedom."
– Raquel Sarradell, Campaign Manager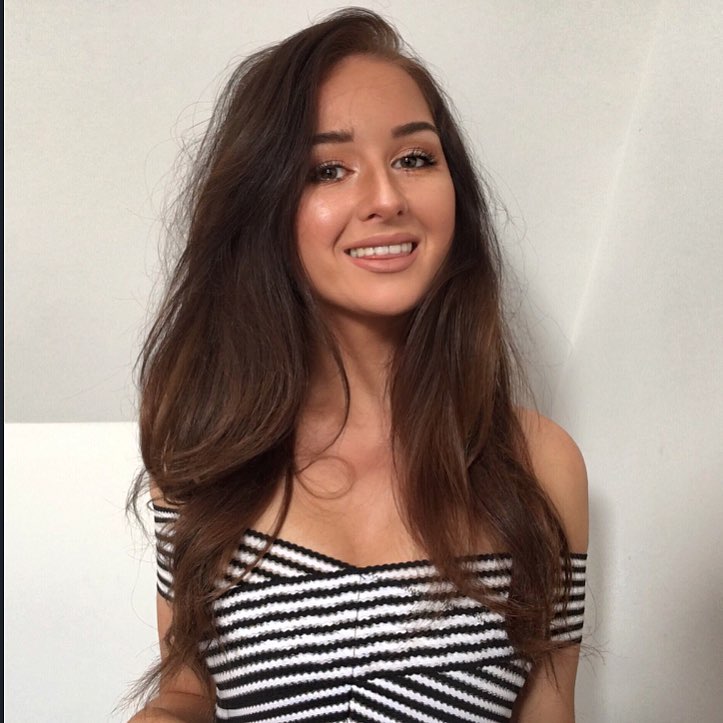 "Being a strong woman means setting goals and believing in your ability to reach them, not giving up when faced with criticism, failures or self-doubt, but instead using negativity to motivate you to grow and achieve. It means supporting other women in achieving their goals, celebrating their successes and supporting them through their failures, lifting each other up and empowering each other.
To me, being strong also means being weak. There is a constant pressure nowadays to present a perfect front, and it takes a strong woman to show her true self, her fears, flaws and insecurities. Being weaker on the outside can mean strength on the inside."
– Lottie Bown, PR Executive