There's something about winter that makes it incredibly tempting to discard of our healthy lifestyles. Between the dark mornings and freezing temperatures, there's an undeniable desire to gather the selection boxes and hibernate until it's light past 5pm again. However, while the lie-ins and mulled wines are an instant source of comfort, the sense of winter wellbeing they provide is only a fleeting one. For our winter wellness to thrive, it requires a little more effort and diligence. We're not talking about rising at the crack of dawn to do a 10K run come rain, sleet, or snow. Instead, we're talking about making subtle, healthy habits so your overall winter wellbeing isn't jeopardised during the time of year that can take a bit of a toll on us.
Keep reading for Mio's winter wellness tips.
How to exercise in the winter
Let's begin with one of the largest struggles that come with this time of year: how to exercise in the winter.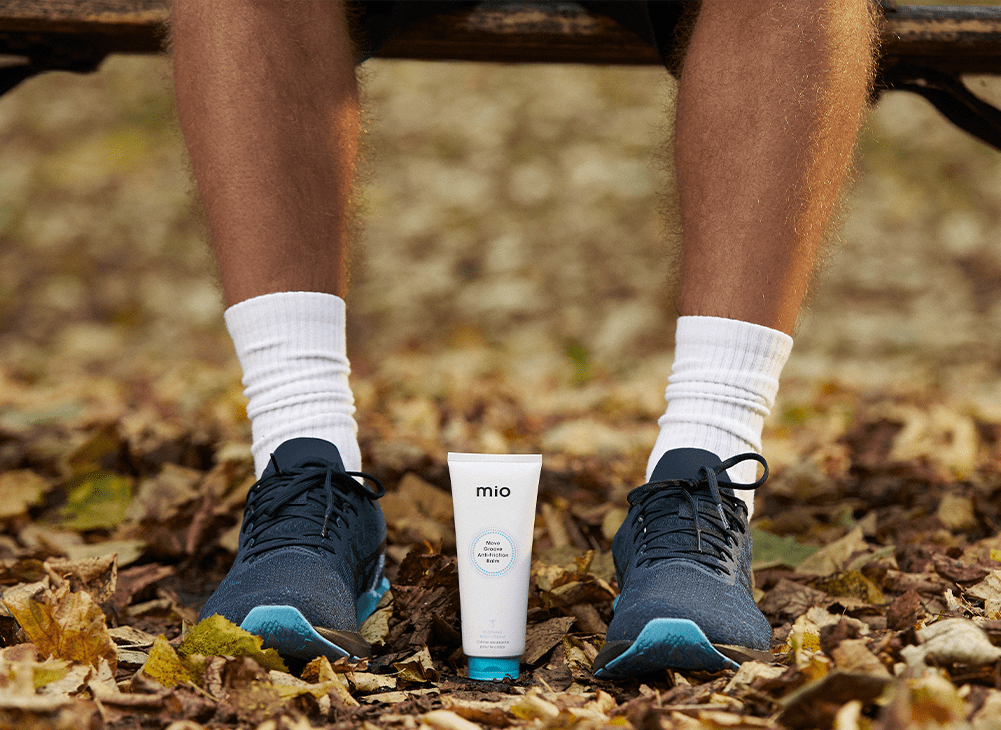 Set your incentives and goals
When you're lacking in motivation, how to exercise in winter can be particularly difficult. To overcome this slump, it's time to set some goals. There needs to be a clear incentive- why exactly are you exercising? Is it for those happy endorphins? To improve your fitness? To strengthen those arms?
Once you have your reminders of why you're doing it, set yourself some goals to keep working towards. Sign up for a (mini) marathon to train for or try to complete an exercise challenge. Work towards the next kilometre, the heavier weight or the 100th burpee. Write them down and take a look back over them every time you're feeling a little on the lazy side.
Try something new
Often, the reason why it's so difficult to keep up our exercise routines in the winter is that they simply don't suit the wintery conditions. For example, you might have loved going for morning jogs during the summer. However, with the darkness, cold temperatures, and fear of icy roads, you have come to resent your morning movement. That is why winter is the perfect time to try something new. For example, why not buy a mat and try out some pilates on youtube? Alternatively, you could start a new class in your gym. When the exercise doesn't suit the conditions- adapt and move.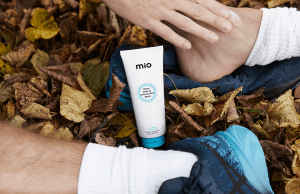 Get a friend involved
It's much more difficult to decide last minute that you'd rather watch television when you have others relying on you to show up. Plus, with a friend joining you, the exercise can feel less like a chore and more of a fun activity, as it should be. You can feel more motivated and you can even get more adventurous in the gym, walking confidently up to those intimidating-looking machines.

How to exercise outside in the winter
Finally, if you wish to brave the wintery conditions, you may be looking for some tips on how to exercise outside in the winter.  For example, you may find that you're experiencing winter chafing. This is because cold weather with low humidity tends to dry out skin, leaving it more susceptible to rubbing. To avoid this, use the Move Groove Anti-Friction Balm as a protective barrier to prevent rub marks and chafing.