A bestseller for a reason, our iconic Liquid Yoga Space Spray has long been a favourite among wellbeing enthusiasts for its soothing, relaxing and stress-busting properties. But, what makes this relaxing spray so special?
Read on to discover our favourite raving customer reviews and find out how the Mio team use this ultra relaxing spray to help them unwind and restore at the end of a long, tiring day.
Are you ready to reach your ultimate state of zen?…
1. Georgina Davies, National Training Manager
'I love to use mine before bed. I mist this
relaxing pillow mist
onto my sheets, pillow cases and take a couple of minutes to do a little light stretching and then just let the soothing scent cocoon me when I crawl under my sheets. I'm asleep in minutes!'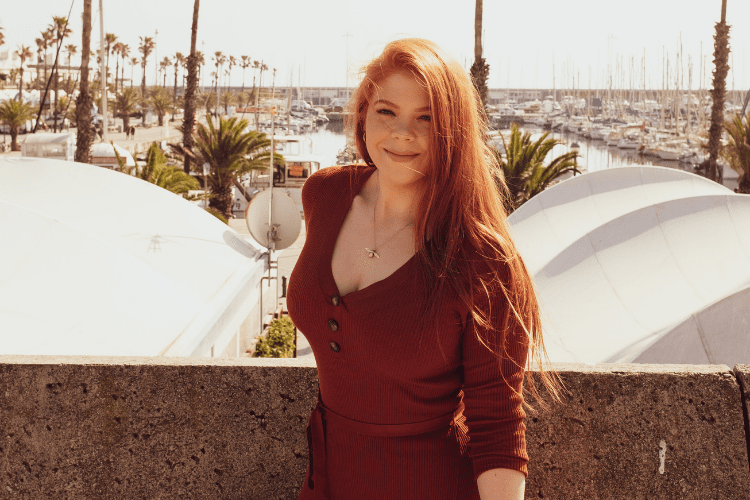 2. Ellie Costain, Skincare Content Apprentice
'My favourite way to use the
Liquid Yoga Space Spray
is when I practice
yoga.
I spritz this relaxing room spray onto my yoga mat and a few times around my room to create a really zen atmosphere. The Lavender and Eucalyptus scent is so calming, it really helps me focus on my stretches and relaxes my mind after a busy day. It has now become an essential for my practice! My favourite yogi at the moment has to be Cathy from
@cathymadeoyoga.
In a collaboration with
Mio Skincare
and
MyProtein
to support their new
Composure 2.0
collection launch, Cathy recently went live with a feel-good flow and it was amazing! Everyone should check it out
here
for your next practice.'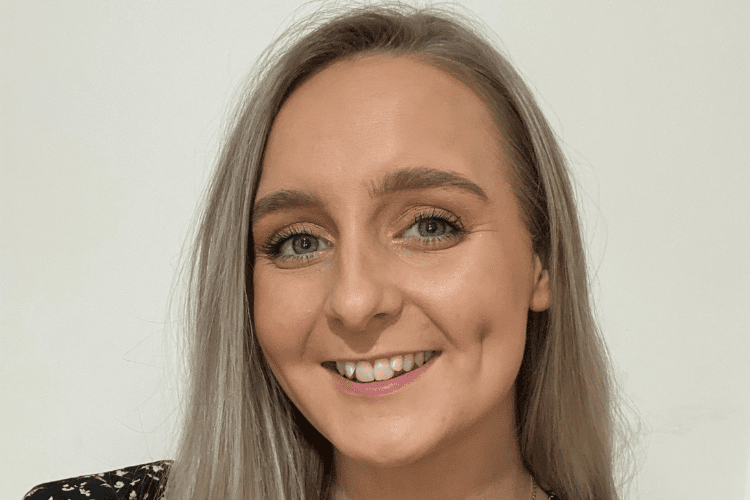 'Liquid Yoga Spray… If I could drink it, I would. My zen den spray. My night time spray. My yoga and meditation spray. My laundry spray. My relaxation spray. I reckon if you even sprayed BoJo with it he wouldn't be quite so irritating. If you are struggling this lockdown (quite frankly who isn't) I say carry this around with you and get spritzing. When I'm working in theatre I always have one of these in my dressing room to help me create a calm space before I go onstage. It's da bomb.'
4. Jessica Oram, Skincare Content Manager
'I use the
Liquid Yoga Spray
every evening to help me wind down before going to sleep. The scent is so calming and relaxing and really helps my brain switch off after a long day. Before climbing into bed, I lightly spritz this calming pillow spray onto my pillows as well as a few spritzes around my bedroom to create an added sense of zen before I get my shut eye! It has definitely helped me to fall asleep quicker – I don't think I could do my night-time routine without it now.'