Here at Mio, we thoroughly believe in treating yourself. Whether it's for your birth week, a promotion, or simply making it to Friday, each one of us deserves to be treated. Plus, how can you expect someone else to spoil you if you can't spoil yourself? Therefore, as you can imagine, we have welcomed the concept of 'Treat Yo Self Day' with open arms. That's right, an annual day every October 13th has been created to bless us with the perfect excuse to indulge in self care and self love for no real reason at all.
Here's all you need to know about this year's Treat Yo Self Day and how we, at Mio, will be partaking.
What is Treat Yo Self Day?
So, what is Treat Yo Self Day and where did it come from? We have the American sitcom 'Parks and Recreation' to thank. In a particular episode in the fourth series of the programme, one of the main characters, Tom, iconically introduces the day of spoiling yourself that falls on October 13th:
"Once a year, Donna and I spend a day treating ourselves. What do we treat ourselves to? Clothes. Treat yourself. Fragrances. Massages. Treat yourself. Mimosas. Fine leather goods…It's the best day of the year."
So this October 13th, take a leaf out of Donna and Tom's book. Life is simply too short to miss out on an opportunity to treat yo self.
Our Team's Favourite Way To Treat Themselves
For the day that's in it, we've gathered a few members of our team to find out how they like to treat themselves.
Ellie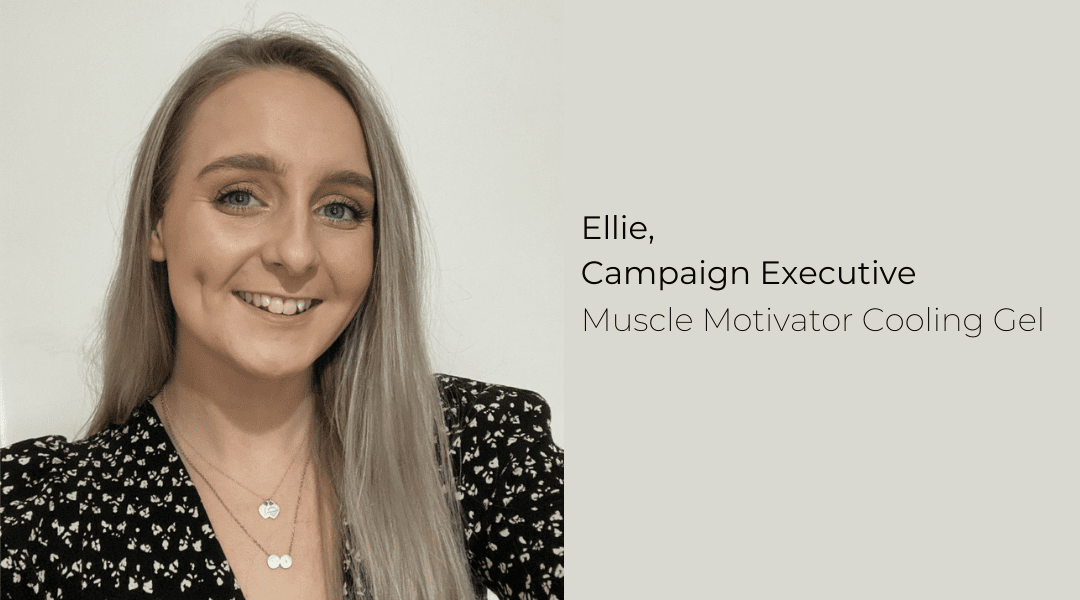 "The Muscle Motivator Cooling Gel is my favourite post-gym essential. It really soothes my muscles and helps prolong my post-workout buzz!"