The Draw to Explore
Whilst there can be nothing better than lounging on a beach, the past couple of years has seen a notable increase in appetite for adventure filled, active holidays. This could well be down to the fact that more of us than ever are working desk based jobs, confined to sit in one spot at a computer for up to 10 hours a day. Where once we relished the opportunity to do nothing, we're now craving fresh air and open spaces. As such, we've collated our top picks for the world's best active holidays.
Best Active Holidays
Explore the Lakes and Mountains of Montenegro
Framed by vast mountain ranges and the enchanting azures of the Adriatic Sea, Montenegro is fast becoming one of Europe's worst kept secrets. Nestled next to increasingly popular Croatia, Montengro is still relatively unspoiled and affordable too.
With a wide array of picture perfect lakes, kayaking is one of the best ways to absorb the never ending landscapes and crystal blue waters, we'd recommend Lake Skadar and Lake Biograd for an unforgettable trip. If water sports aren't your thing, Montenegro's mountains offer scenery and adventure beyond compare, perfect for exploring rocky crags and canyons.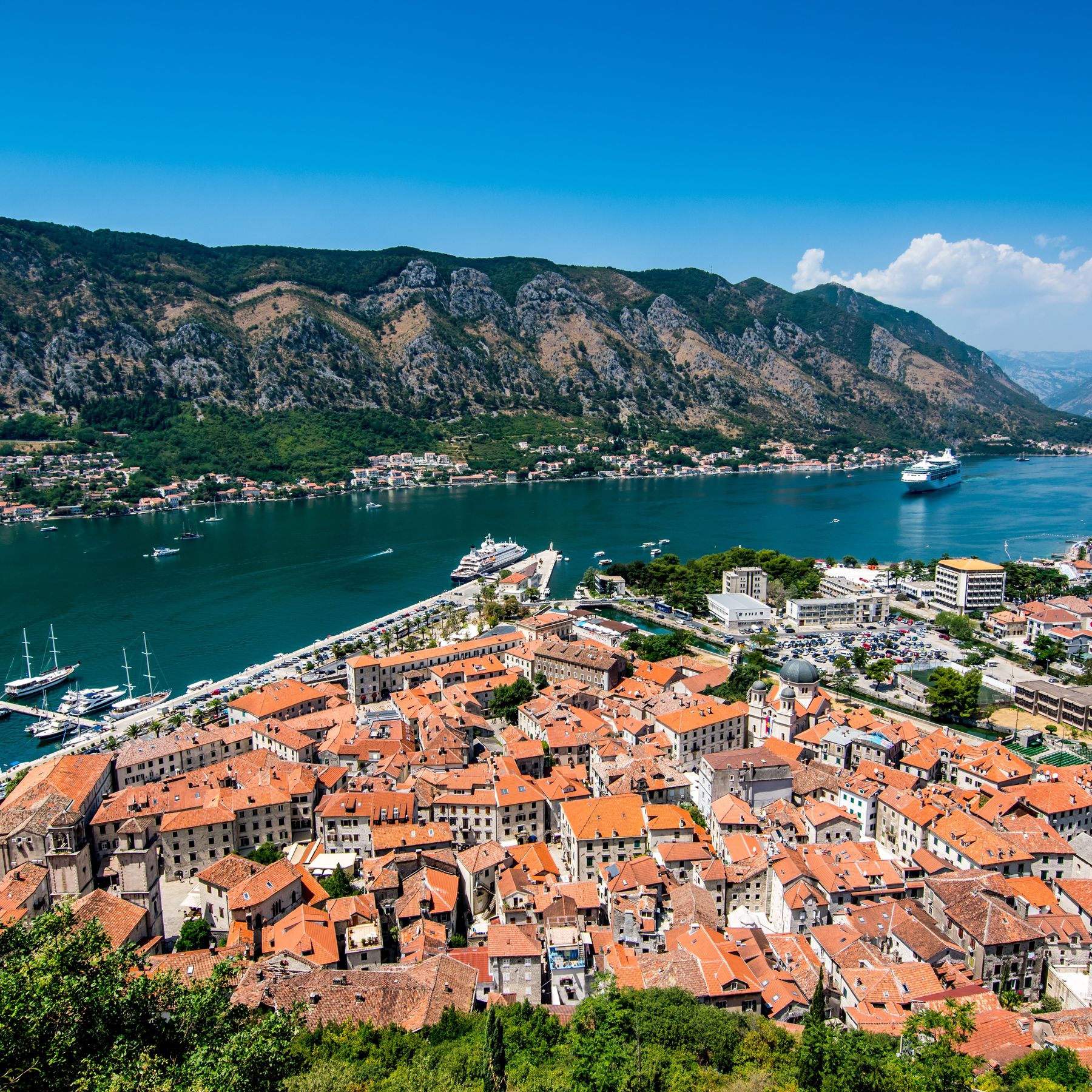 Snorkel on the reefs of Mexico
When it comes to underwater exploration, it's pretty tough to guarantee wildlife sightings, however head to Mexico's Quintana Roo and we promise you won't be disappointed.
Here you'll find the Great Mayan Reef, stretching over 1,000 kilometres, home to more than 500 species of sea life. With sea turtles, manatees and whale sharks, this area of outstanding natural beauty will satiate even the most avid of marine enthusiasts, and the never ending stretches of white, sandy beaches will keep sun worshipers happy too.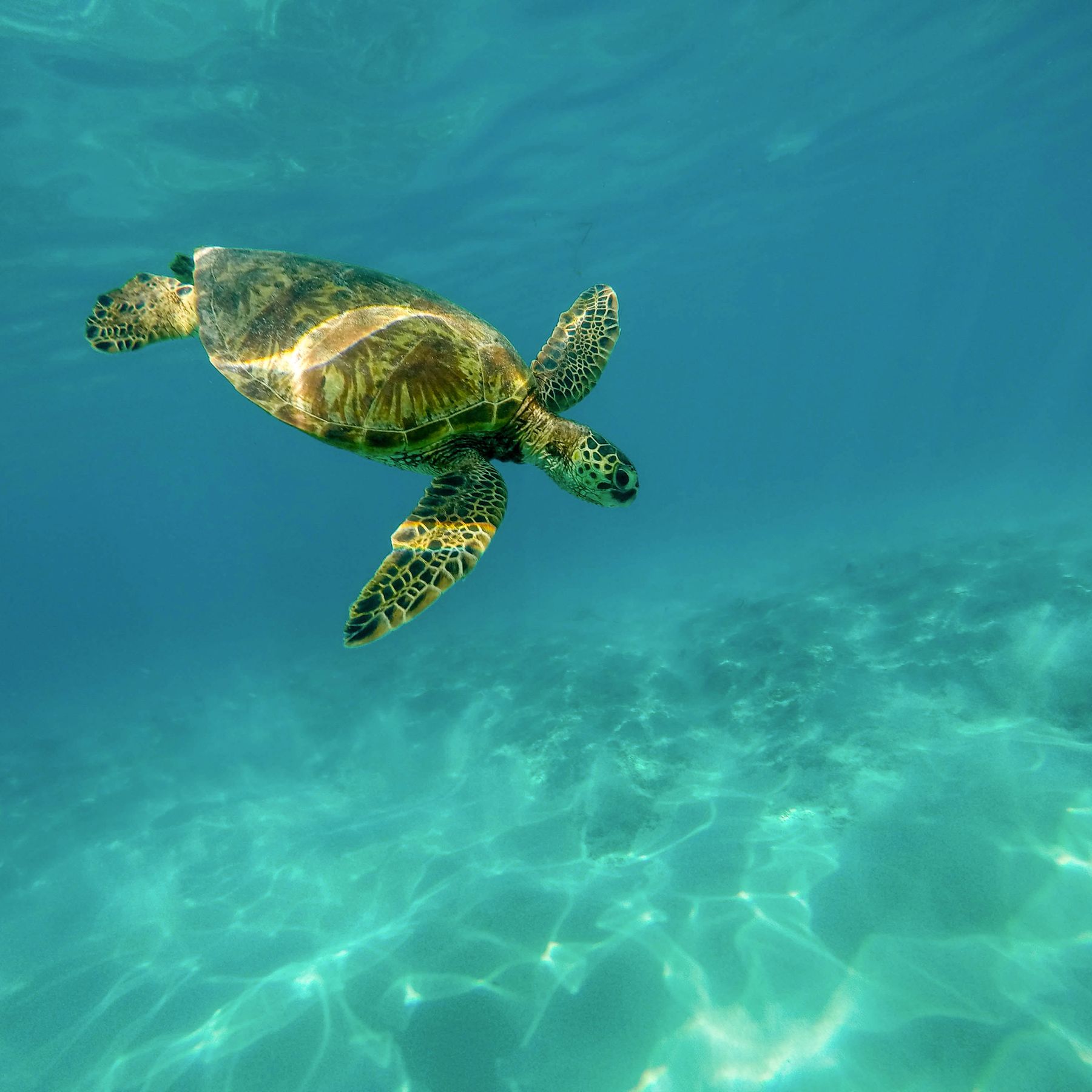 Mountain bike through New Zealand
New Zealand is a country of endless space and scenic adventure, rich with breath-taking bike trails that will continue to inspire. Whether mountains, rivers, farmlands or coasts are your thing, New Zealand has something to offer.
For both natural and manmade wonders, we'd recommend the Hauraki Rail Trail on the Coromandel Peninsula. Winding between mines and rail tunnels, through rugged farmlands, rivers and waterfalls, it's stuff that dreams are made of.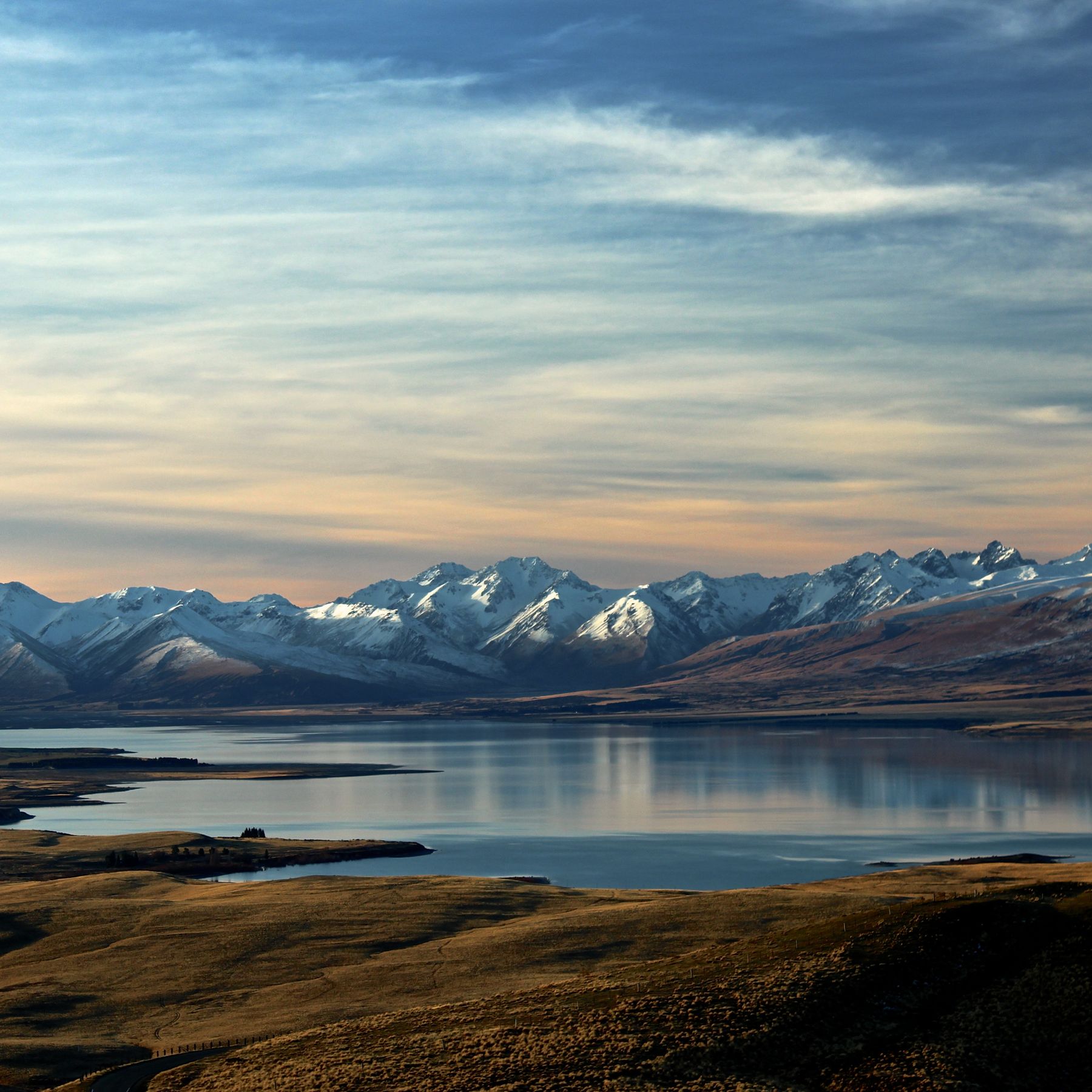 Immerse yourself in Zimbabwe's wildlife
If it's lots of wildlife and very few people you're after, Hwange National Park is the perfect escape. The largest natural reserve in Zimbabwe, it spans nearly 6,000 square miles, home to herds of elephants, lions and wild dogs, the vast plains are reminiscent of a scene from the Lion King.
Local experts lead tours across this wondrous landscape, offering knowledge and insight that is beyond compare, so we would definitely recommend seeking one of these out before your trip.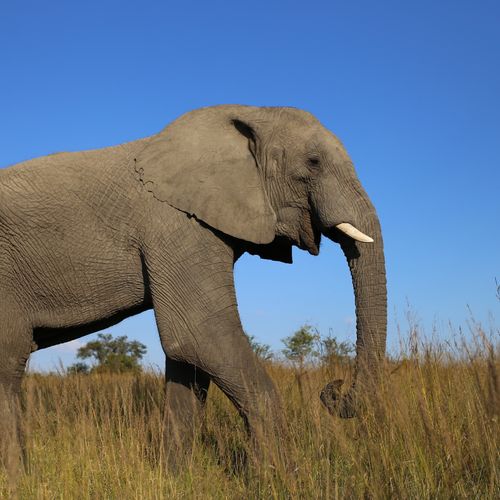 White water rafting in Sri Lanka
The picturesque Kelani River offers white water rafting for those of all abilities, with 5 major and 4 minor rapids. Launch from the small town of Kitulgala and after spend the day exploring the waterfalls and tropics of Makandawa Forest Reserve. The rural experience will leave you feeling truly immersed in everything the vibrant Sri Lankan landscapes have to offer.