Working out is so much easier with some motivating and up-beat music. We've put together some of our favourite feel-good tracks to get you moving and trying out your new mio resistance band!
The resistance band acts as your own personal trainer, with plenty of exercises you can perform, whatever you age or fitness level.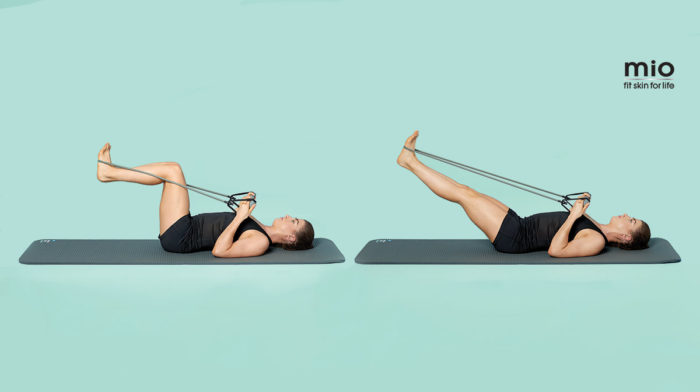 Resistance band training adds muscle strengthening intensity to your workout so it not only tones, but lengthens your muscles too. So give these exercises a try to get yourself beach body ready!
So grab your mio resistance band, put on this playlist and have a wonderful resistance workout.
At 40 minutes exactly, this playlist is perfect for you pre or post work gym session. Plug your speakers or headphones in and begin your work out. These up-beat songs should keep you going the whole 40 minutes!
We'd love to see your gym selfies with your resistance bands and hear about your favourite songs to exercise to. You can tag us on social :
Insta: @mioskincare //Twitter: mioskincare// Facebook: mio skincare