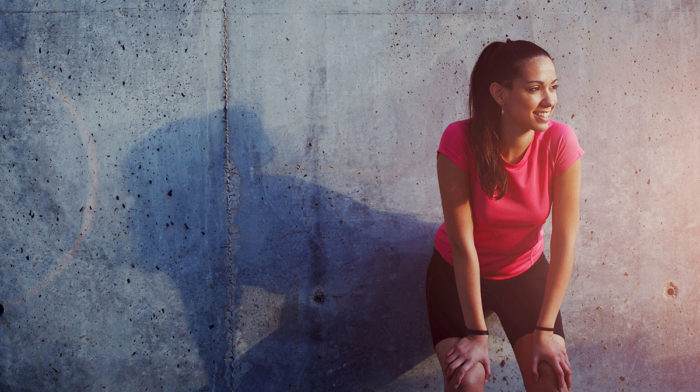 If you're inspired by these morning exercisers and envy their get up and go attitude, then follow our tips to get yourself up and about before the day starts. Well, if you can't beat 'em, join 'em!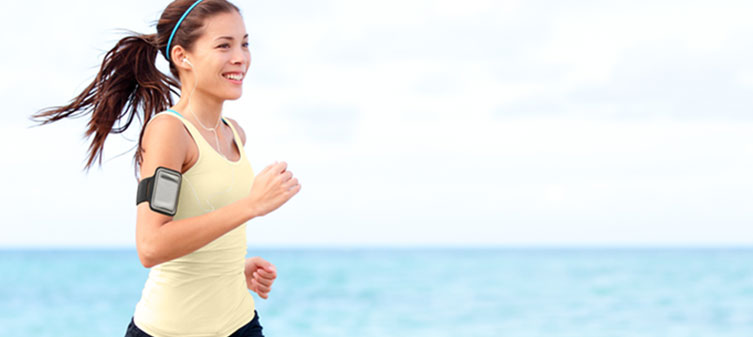 You don't have to commit to a 'New Year, New You', but there's no harm in making some healthy choices. Make running a habit, and build a motivational, positive playlist to help you get up and go!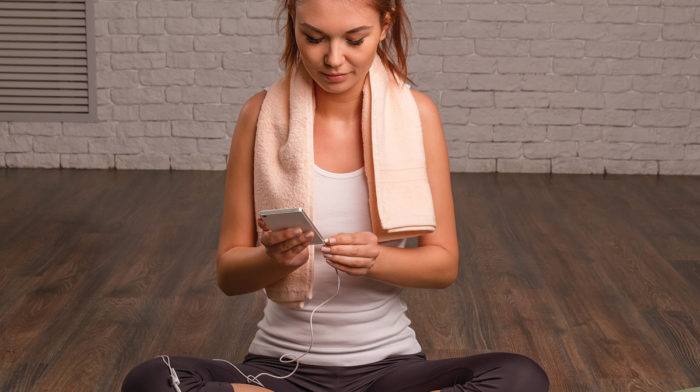 Get your blood pumping and your heart racing with our top 10 workout songs! All of these bouncy beats will help motivate your muscles and mind! Pick up the pace with mio TODAY!