Ariana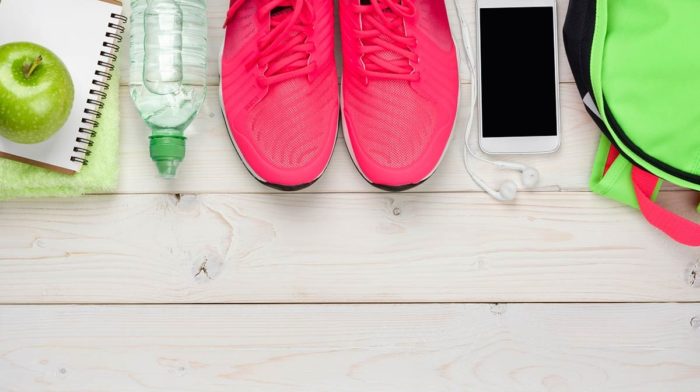 Struggling to find motivation? Try our 5 quick and easy workout routine to get you back on track!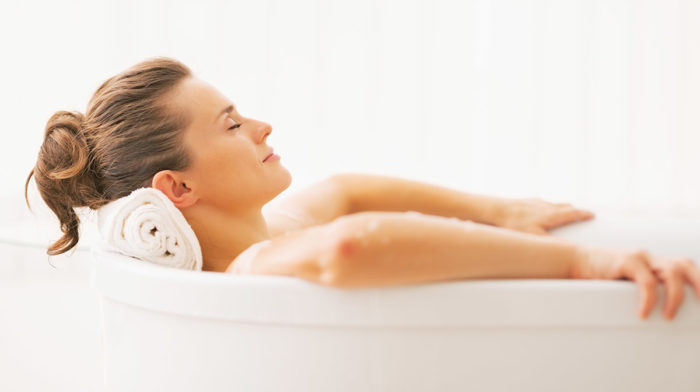 Here are mio's favourite tips for a perfect pampering night in this winter.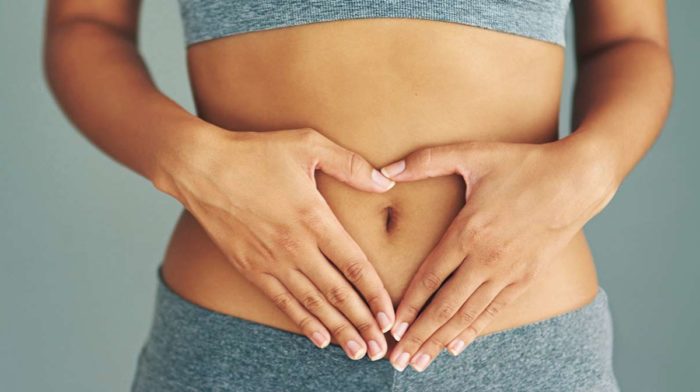 mio are here to help you achieve radiant, glowing skin no matter the weather with our winter skincare routine.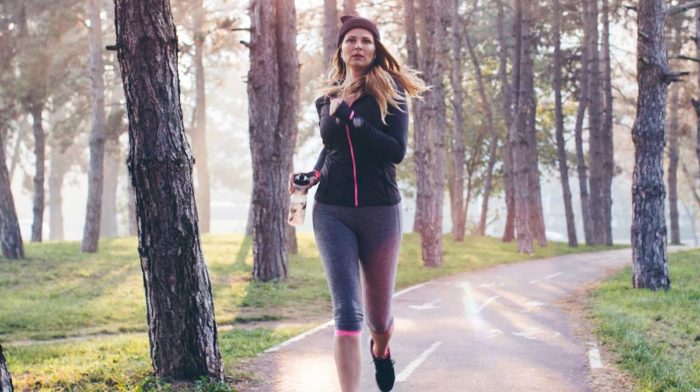 We've got 5 tips to help you stay motivated through the winter months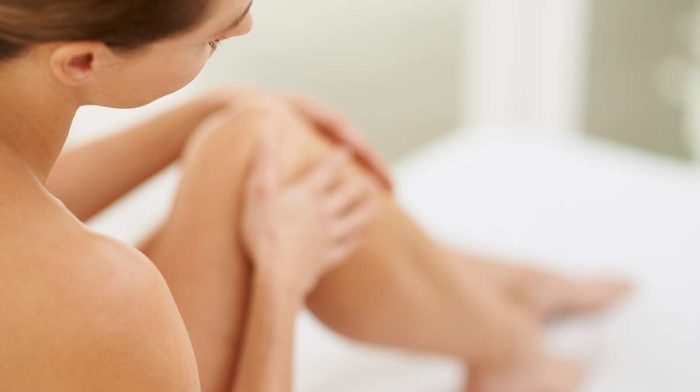 Along with Christmas comes the party season, which can take its' toll on your poor feet! So we've come up with the perfect at home pedicure for your party feet.