Ariana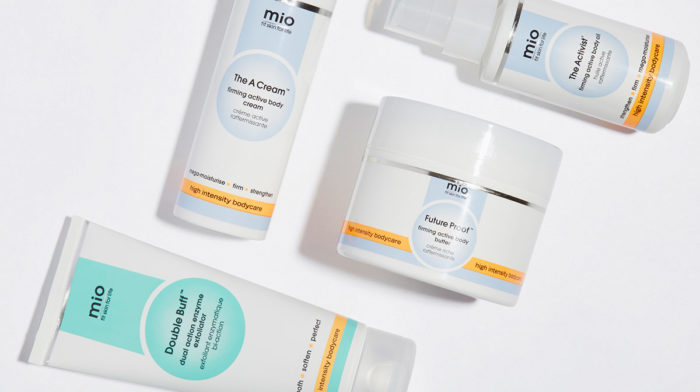 Check out our post on the best moisturisers for strong, gorgeous, glowing skin.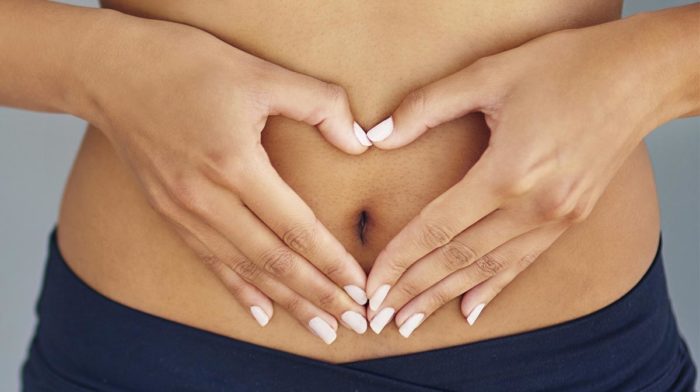 Magnesium is being rediscovered as an essential mineral for our wellness, find out more about magnesium on our blog.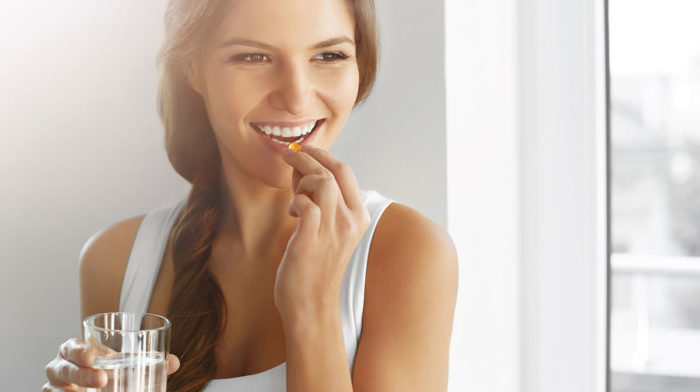 Keep that youthful glow forever with mio's top 5 tips on how to avoid early ageing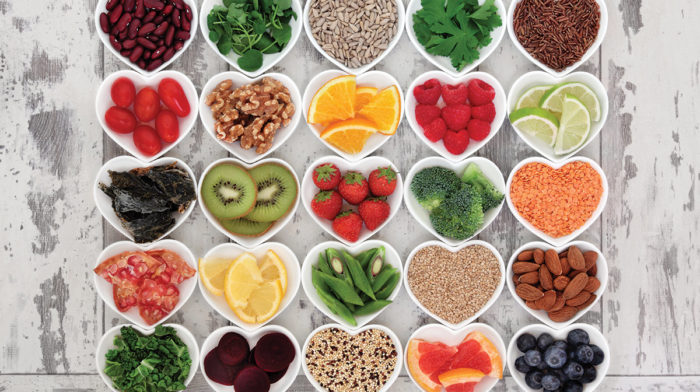 Suffer from breakouts and not sure why? Try out our Top 7 superfoods and achieve super glowing skin!