'Self-care'- An excuse that will instantly brush away the guilt that comes with dining out mid week and buying gifts for ourselves. Self-care is a term that's well-recognised at the moment but perhaps for the wrong reasons. Originally, a deeper meaning existed. Self-care referenced looking after ourselves and promoting good health in three ways: mentally, physically, and emotionally. Instead of fancy restaurants and spontaneous purchases, it involved establishing a self-care routine that would genuinely be of benefit to the mind, body, and soul. For Mental Health Awareness Week, we want to go back to the original purpose of self-care. Here's how to create an effective self-care routine to help accomplish the day and live your best life.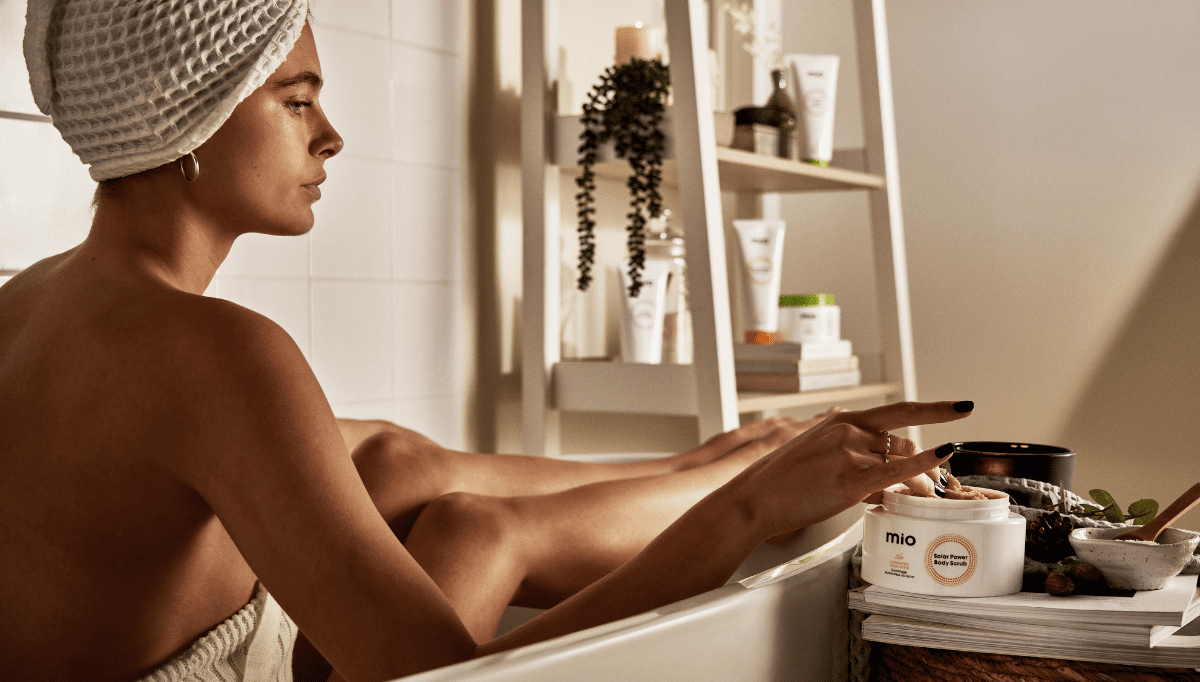 Mental Health Self-Care Routine
To begin, we have mental health self-care. Before we dive into anything else, are you getting enough sleep? A simple self-care activity that is essential for all three types of wellbeing, you should always prioritise your rest. According to Healthline, 7-9 hours is the ideal amount for most adults. Plus, awareness, concentration, productivity, and performance are all negatively affected by sleep deprivation.
If you struggle to settle into bed at night, try these three tips for some mental health self-care.
Check what your eating. No caffeine after 3pm!
Avoid blue light. The blue light from our phones and laptops is known to keep us alert throughout the day, which is counterproductive when we're trying to wind down. Avoid using at your phone late at night or turn on the night shift setting which uses warmer colours that don't stimulate the brain to stay awake.
Implement an evening routine. Go to bed at the same time and don't underestimate the power of creating a Zen environment for your mental health self-care. Spritz some space spray with calming Cannabis Seed oil on your pillow, light a candle, and dim the lights to help soothe the mind and calm your senses.