Picture this. You're in the shower, you've exfoliated and cleansed your body from head-to-toe. But, wait! What about your intimate area? From intimate cleansers to creams, lotions and beyond. pH balanced skincare has become incredibly popular in the world of beauty. But, what is pH balanced skincare and why should you be using it down below?
Keep scrolling to learn more about what pH balanced actually means, why you should be using pH balanced skincare and the products to use to help keep delicate and intimate areas feeling balanced, comfortable and fresh…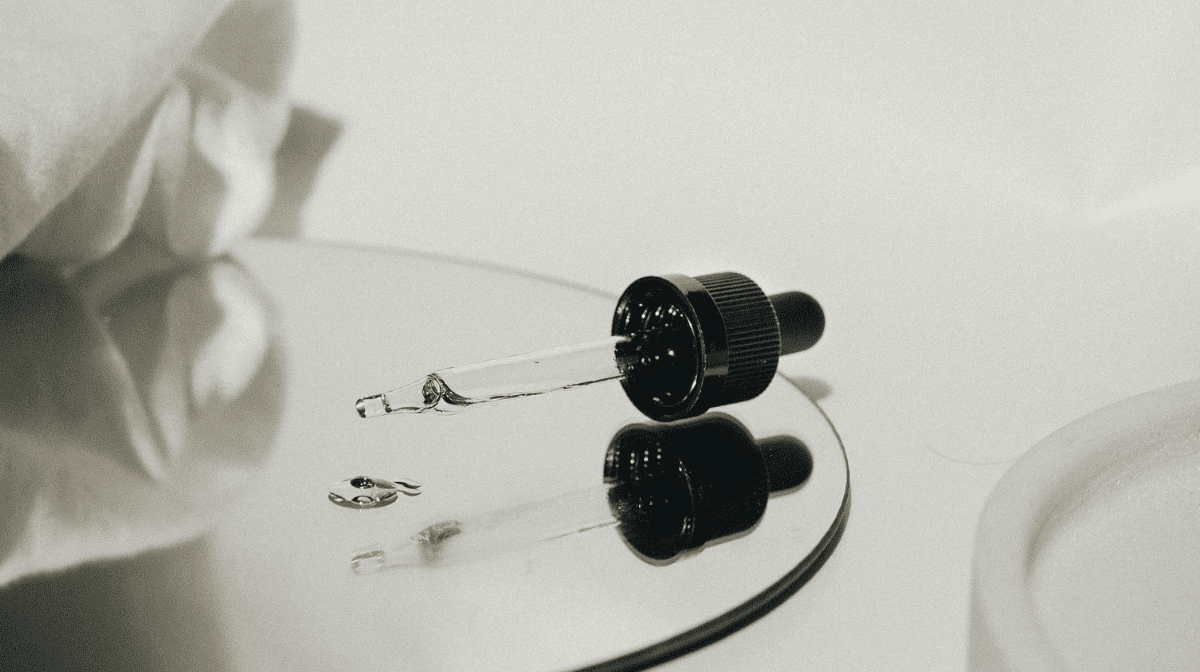 1. What Is The pH Scale?
Okay, we're going to take you back to your high school science class for a minute. The pH (also known as potential hydrogen) scale measures how acidic or alkaline a chemical/solution is. The pH scale ranges from 1-14, with 7 being considered 'neutral.' The lower the number, the more acidic. The higher the number, the more alkaline and nonacidic. 
Surprisingly, a healthy skin pH is considered to be more on the acidic side. Our natural pH, helps to protect the skin against external aggressors that could increase the ageing process of your skin. Therefore, pH balanced skincare can be incredibly beneficial for more sensitive and delicate areas that are more prone to feeling sensitised, such as the intimate area.
2. What Is pH Balanced Skincare And Why Should You Use It On Intimate Areas?
pH balanced skincare has a pH that is similar to your skin (slightly acidic). pH balanced skincare is very beneficial for more delicate areas of your body such as your intimate area, as this is a lot more prone to feeling sensitive. If you use harsh bodycare products down below, this can cause irritation and leave your skin feeling stripped, dry and uncomfortable. 
An ideal pH of the skin in this area is generally between 3.8 and 4.5, which is slightly acidic. However, your pH level can vary depending on your age. It is believed that your skin's natural pH is slightly lower through your productive years (aged 15-49) and is expected to slightly increase after you reach menopause.  
But, why does the pH of your intimate area matter? Using pH balanced skincare can help to support your skin's natural barrier, by providing a more well-tolerated wash that leaves the skin feeling clean and protected.