You can feel the heat of the sun beaming down onto your face, you're holding a cocktail in hand, and the peaceful sound of  waves lapping  onto the shore is sending you into a trance. And then you wake up. Well, it doesn't have to be a dream! Take a look at mio's best beaches and check out our favourite beaches in the world. Then get that well deserved beach holiday booked!
Phra Nang Beach, Thailand
This secluded beach, believed by fishermen to be the home of a mythical sea princess, is backed by the cavernous Tham Phra Nang Nok, or "Princess Cave". It's only accessible by longboat and as there are no restaurants on the beach, instead the locals on the longboats sell their own juices and snacks!
Cayo Largo, Cuba
Cayo Largo includes two beaches, Playa Sirena and Playa Paraiso. Both sport warm shallow waters and ribbons of soft, white sand. Sirena is more tourist friendly, with a café and watersports, while Paraiso is quieter and a bit more private. Why not try both?!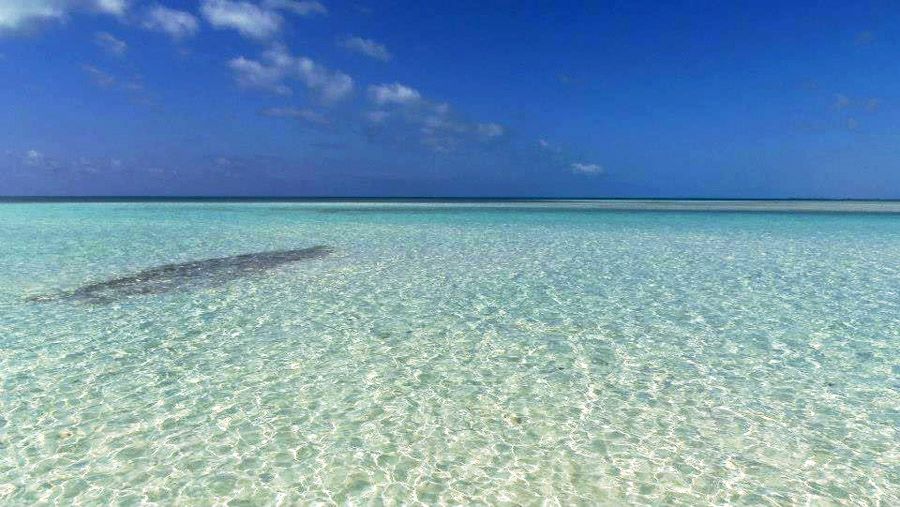 Lanikai Beach, Hawaii
They say the best things come in small packages, and at just half a kilometre long, Lanikai Beach isn't an exception! Its clear blue waters make it the perfect snorkelling spot! The panoramic views over the bay are incredible and the beach is kept exclusive with it being accessible only by foot. Not far away, through upmarket Lanikai, is a cluster of outrageously expensive homes.
Sandy Lane, Barbados
With crystal clear waters, cloud-like sand and palm trees aplenty, Sandy Lane beach is one of the gems of the world. Water activities are on tap and the locals are as friendly as can be! Plus, none of the beaches in Barbados are private, so you can wander along the Sandy Lanes until your heart's content. The definition of paradise.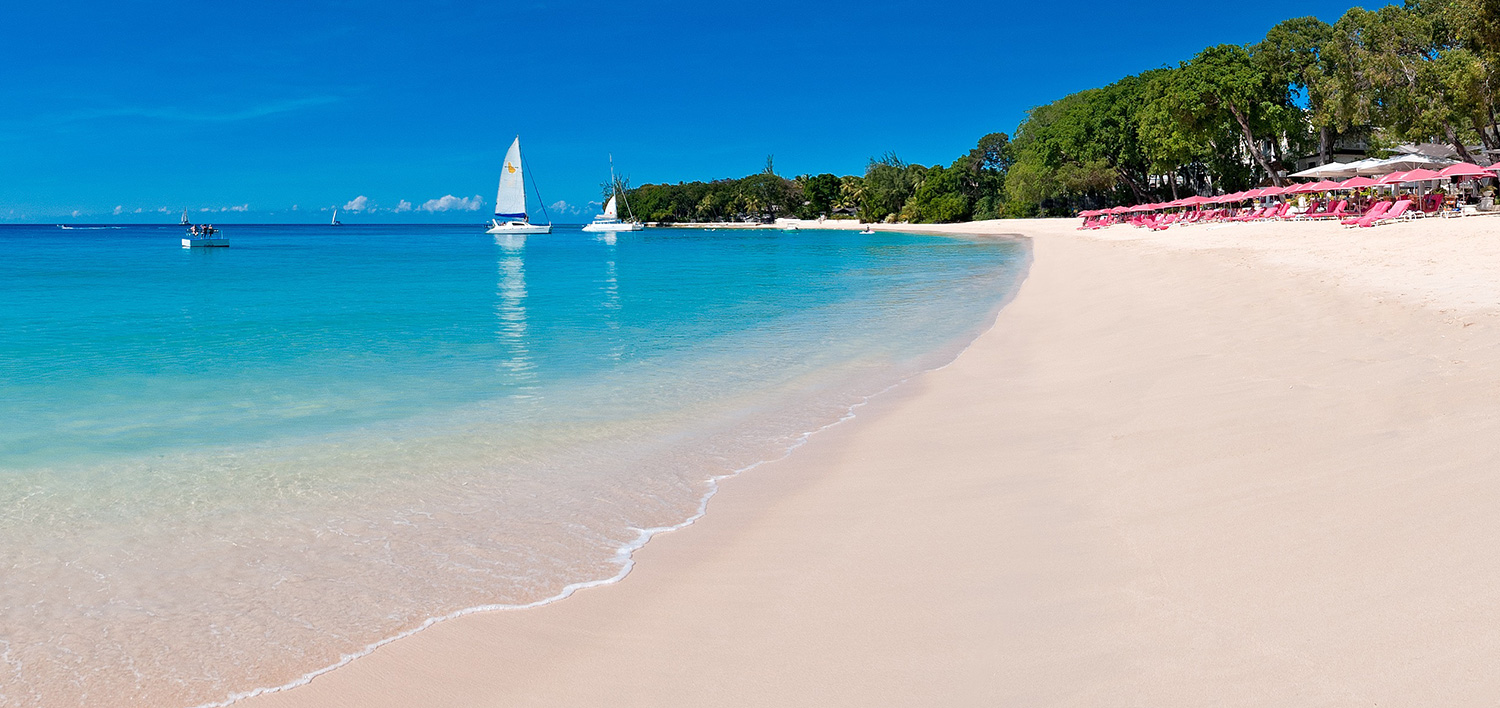 Kuta, Bali
Kuta Beach could be a lengthy walk if you were to go from one end to the other, as at 8km, it's far from small! Its glorious white sand and thrashing waves draws surfers over to enjoy their favourite sport in this beautiful spot. The sunsets are super insta-worthy and you definitely wouldn't need a filter!
Eagle Beach, Aruba
If powder soft white sand and sparkling turquoise water is something you'd think you'd enjoy, then head to Eagle Beach. Swaying hammocks, watersports and beach front resorts are the final touches of this truly glorious place.