It can often feel like we are in a constant cycle of work, eat, sleep, repeat and before we know it we are stressed and completely frazzled with barely any time left for ourselves. Taking time out of your day to listen to an interesting podcast can improve your wellbeing and help you forget about the worries of your day. Here, we share our top 5 mindful podcasts to help you achieve a more calm and balanced life. Be prepared to feel zen…
The Deliciously Ella Podcast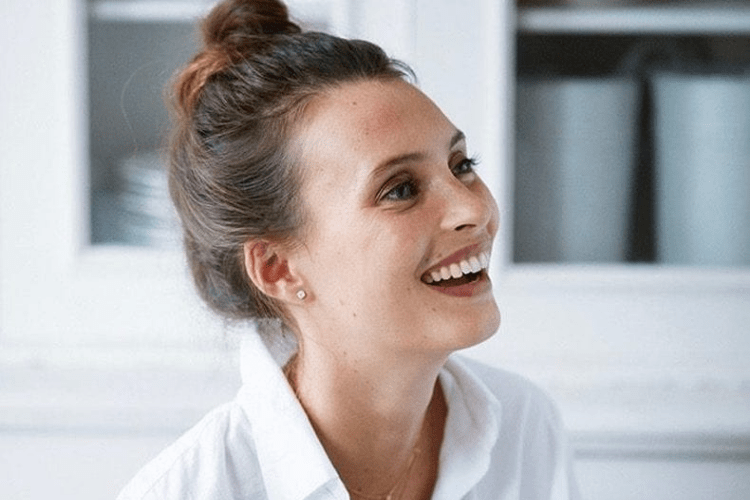 One for the self-confessed foodie. Hosted by founder of the incredibly successful food business Deliciously Ella, Ella Mills delves into the wonderful world of nutrition, fitness, mental health and how to stay positive in a busy and often confusing world. Along with episodes on sustainability, nutrition advice and food waste, The Deliciously Ella Podcast discusses the impact of kindness, meditation and how the healing power of nature can improve your wellbeing. The perfect partner for the evening commute home!
Listen to The Deliciously Ella Podcast here
The Power Hour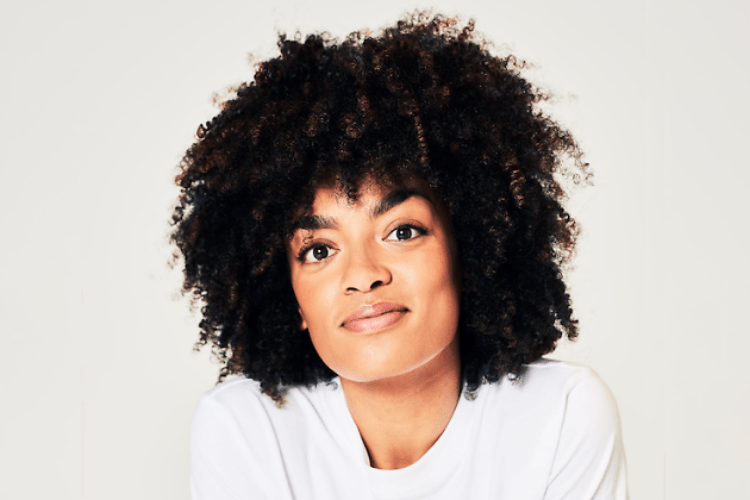 Could you dedicate just one hour of your day to focus on improving your life? Or, perhaps set your alarm one hour earlier and taking the time to do something for yourself before work? Hosted by motivational speaker and wellness professional Adrienne Herbert, The Power Hour podcast will motivate you to pursue your passions and achieve your goals. Join Adrienne as she speaks to leading innovators, change makers and coaches about their morning routines, lifestyle habits and wellness rules to live by. Whether you're working to get that dream job or you're simply looking for a spark of inspiration, The Power Hour is going to help get you there faster.
Listen to The Power Hour Podcast here
The Calmer You Podcast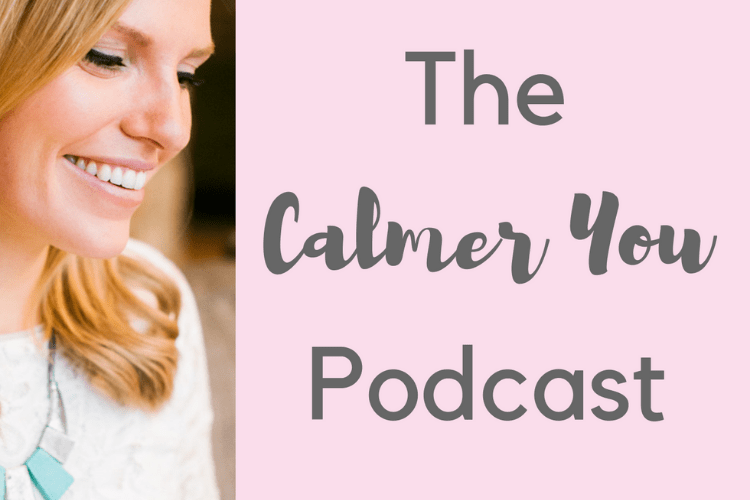 During these times of heightened worries and anxiety, we could all do with some much-needed calm in our lives. Hosted by Chloe Brotheridge, expert hypnotherapist, coach and author of The Anxiety Solution, The Calmer You Podcast will help quieten your mind and mute your inner critic. Joined by industry experts and celebrities, this podcast is jam-packed with informative and practical lifestyle, wellbeing and mental health tips to help you become your calmest, happiest and most confident self. You'll leave each episode feeling inspired, tranquil and ready to grab life with both hands!
Listen to The Calmer You Podcast here
Feel Better, Live More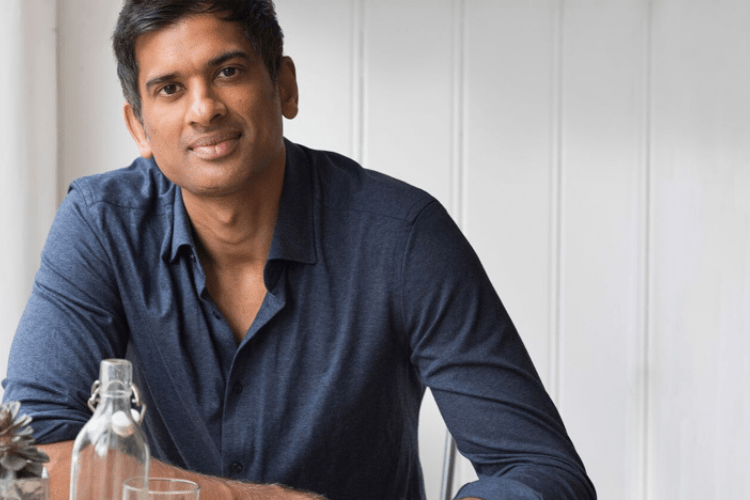 Since it first launched in 2018, Feel Better, Live More has grown to be the number one health podcast in the UK. Hosted by Dr Chatterjee – a GP with over 16 years of experience, this podcast aims to inspire, empower and transform your overall wellbeing. Featuring stories from leading health experts, doctors and researchers who offer expert advice and debunk common health myths providing you with the tools you need to change the way that you eat, sleep, exercise and relax. All your burning health questions? Answered!
Listen to the Feel Better, Live More podcast here
Radio Headspace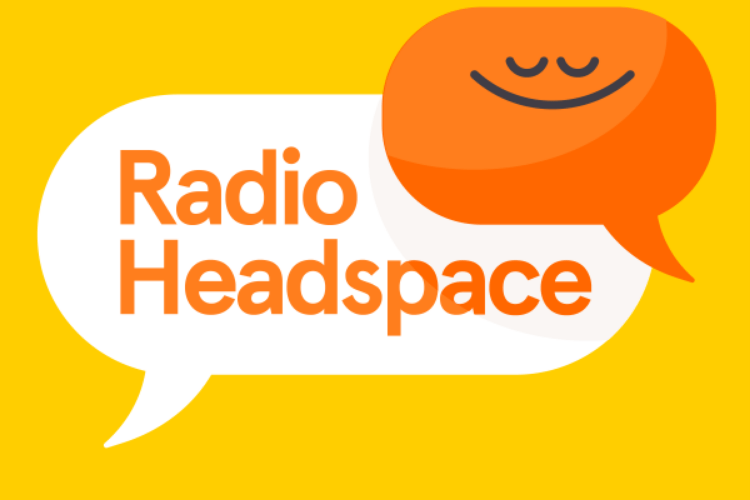 Although we live in a very fast-paced and busy world, taking just 5 minutes out of your morning routine to reflect on the important things in life can truly make the world of difference. Hosted by co-founder of the incredibly successful health and meditation app Headspace, Radio Headspace presses pause on the stresses of your life and helps you reflect on what is truly important. Join Andy every weekday morning for bitesize snippets of his thoughts and feelings, discussing topics including energy, creativity, the simplicity of routine and how you can live a life that reaches your full potential. So, wake up, tune in and get ready to feel motivated!
Listen to the Radio Headspace podcast here
The Wellbeing Edit
Formulated with a natural blend of aromatherapy essential oils, our Liquid Yoga range calms the mind, soothes the senses and creates a feeling of zen and tranquility.