The wait is finally over. If you have been looking for intimate body care that you can trust, look no further. Our brand new Intimate Hygiene range is here to look after your most gentle areas, as everywhere deserves care.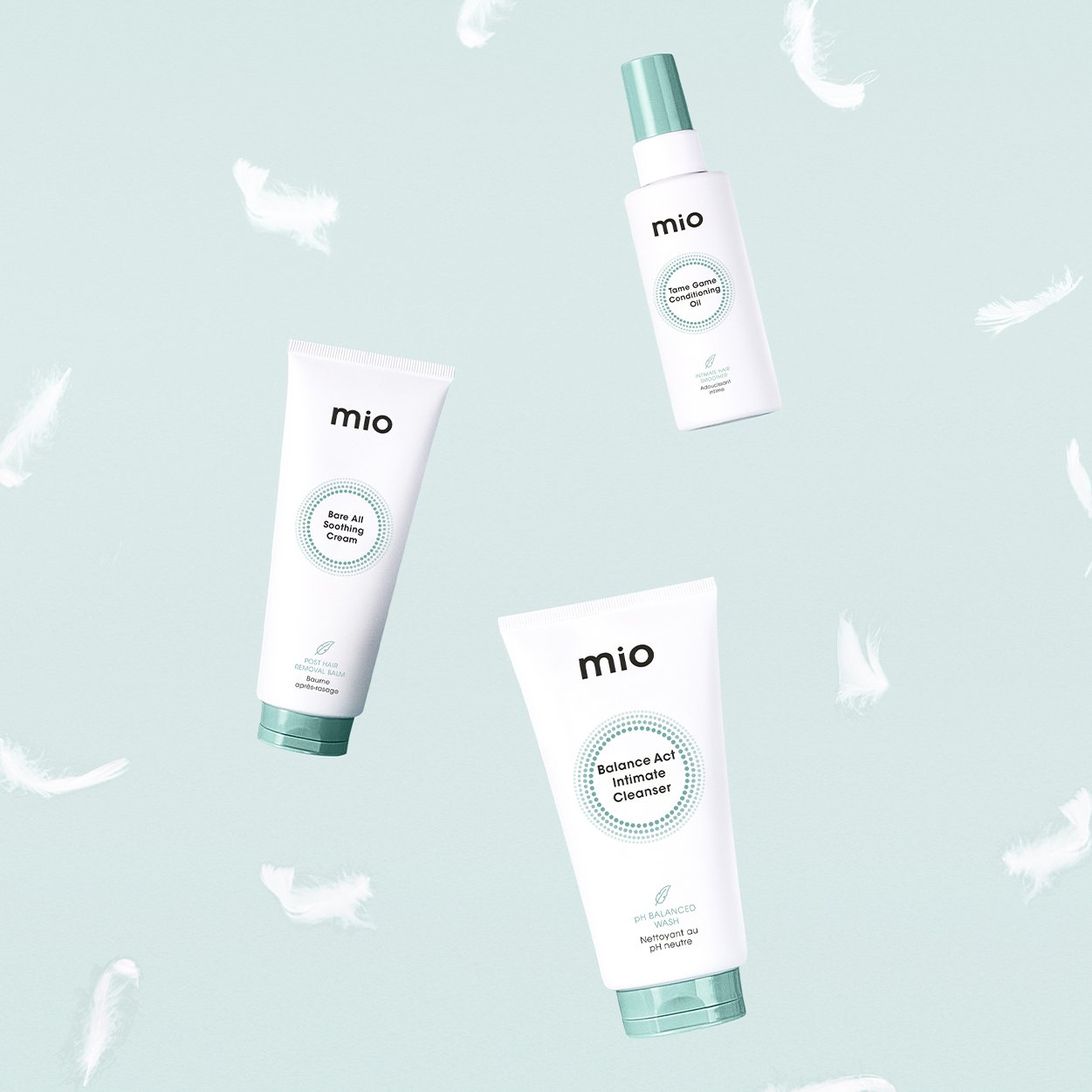 What is intimate body care and why do I need it? 
Your intimate areas are often the most sensitive part of your body and go through a lot more than you may realize. From routinely shaving or waxing to constant friction irritation such as chafing, many things can affect your intimate parts. Even what you eat cause an off balance to your body's pH! Intimate body care can seem complex and difficult to navigate which is why our Intimate Hygiene range is here to help you simplify intimate care with products that work.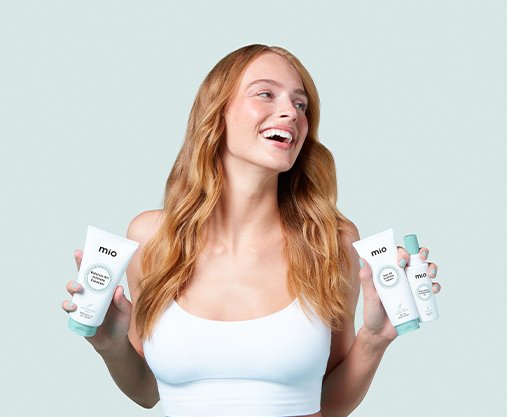 Meet the Intimate Hygiene Products
Our gentle intimate hygiene wash is specifically formulated to help cleanse and care for your body's most sensitive parts. This lightly foaming cleanser soothes and calms your skin after a long day. ​ 
Charged with a pH-balanced formula, our intimate wash will help to maintain your body's natural chemistry.​ 
Use this lightly foaming cleanser daily when washing your skin 

Rinse well after use  

Enjoy the fresh feel on your deeply cleansed skin 
Key Ingredients
Honeybush Extract: helps to make your skin feel moisturised. 

​

Shea Butter and Apricot Oil: locks in moisture and helps protect your skin.

​

Aloe Vera: helps to soothe, cool and hydrate your skin. 

​

Delicate Floral Fragrance: notes of oriental flowers, peony and floral essential oils.
Whether you decide to wax, shave or remove your hair in any way, this soothing cream is formulated with nourishing oils to help keep your skin calm. Hair removal can easily cause damage your skin so our cream is here to help to keep your skin happy and hydrated by adding that vital moisture back in. It can also prevent any ingrown hairs so that you can feel great about your skin. 
Apply directly after hair removal or when required 

Smooth into your skin ensuring all product is soaked in  

Enjoy clean, smooth skin after your shave 
Key Ingredients
White Willow Bark Extract: gently exfoliates and smooths skin.

​

Natural AHA complex: a trio of AHAs for a gentle exfoliation.

​

Bisabolol

: helps your skin to feel calmed and soothed.

​

Brazilian Oils (

Pequi

 and 

Buruti

): moisturises and nourishes skin.

​

Delicate Floral Fragrance: notes of oriental flowers, peony and floral essential oils.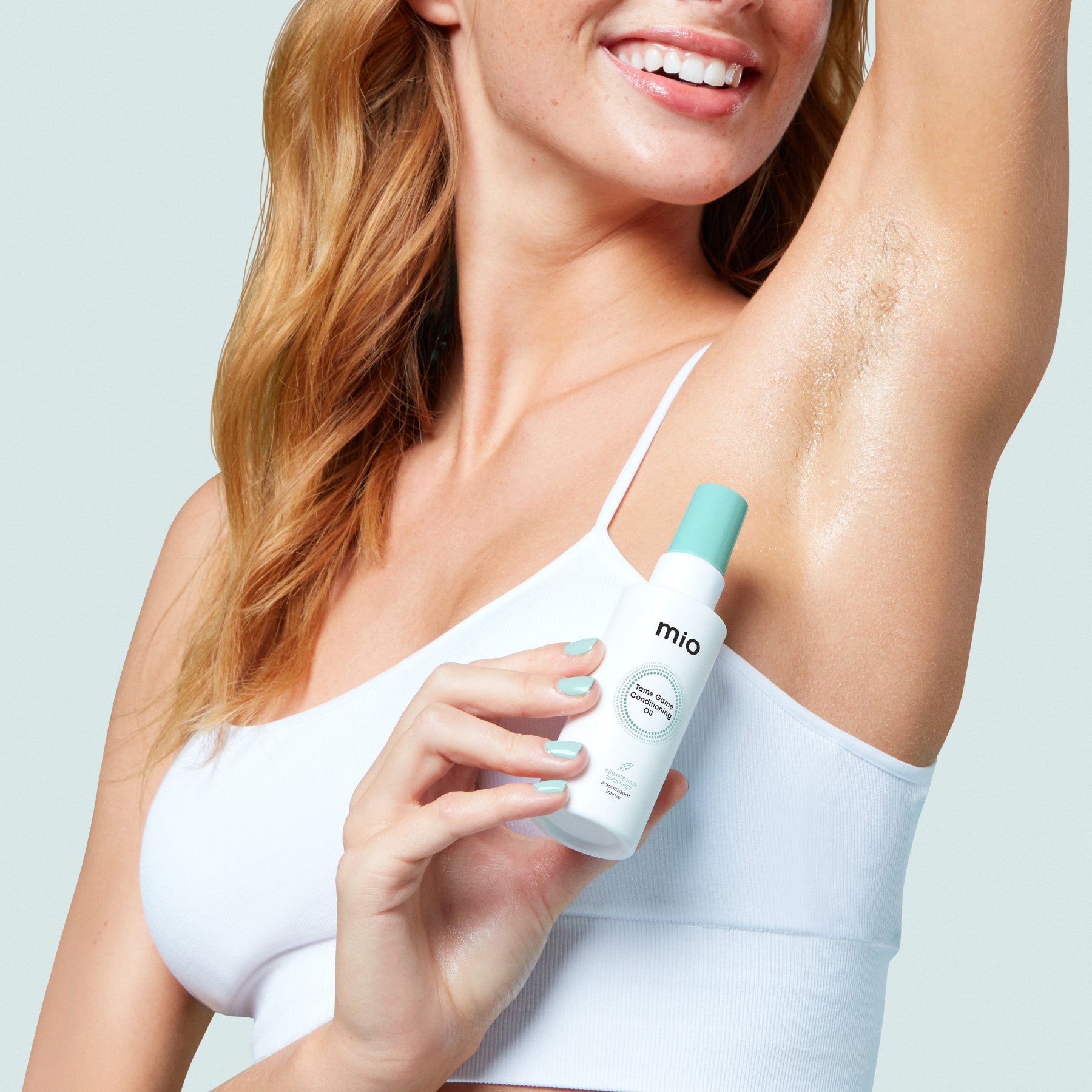 If you prefer your body hair to be as nature intended, our nurturing oil will smooth and tame your intimate hair for added sleek and shine. Tame Game Oil keeps the hair down there or under your pits looking and feeling refreshed and the skin around the area super nourished. 
Apply daily  

Rub gently onto dry clean hair  

Enjoy your soft and smooth hair
Rosehip and Rapeseed Oils: packed with Omegas for intensive nourishment.

​

Brazilian Oils (Brazil Nut and 

Buruti

): bring shine and tame frizz.

​

Delicate Floral Fragrance: notes of Oriental Flowers, Peony and floral essential oils.
Shop This Post: