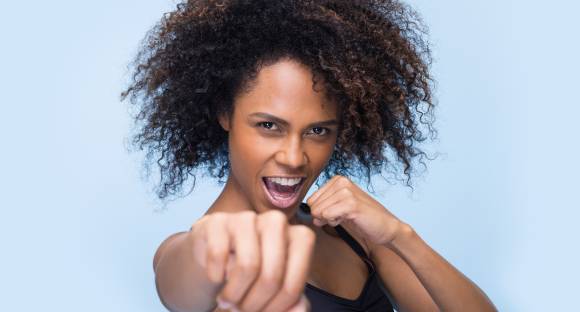 We Do Not Test On Animals
What are PEGs and Glycol?
The main 3 ingredients used in skincare that are part of the Glycol family are Propylene Glycol, Butylene Glycol and Polyethylene Glycol (also knows as PEG). Of these the ones to really avoid are Propylene Glycol and Polyethylene Glycol. There is much talk about these being the basis of antifreeze (not true – Ethylene Glycol is often used in anti-freeze and never used in skincare).
Glycols come in very different molecular sizes, hence the number that often precedes a PEG reference in an ingredient list, ie PEG-100, PEG-9. The smaller the number, the smaller the molecular weight and the easier it is for the PEG to penetrate the skin. This penetration is why you should be careful of the PEGs you apply to your skin, especially if you have undesirable ingredients in that skincare.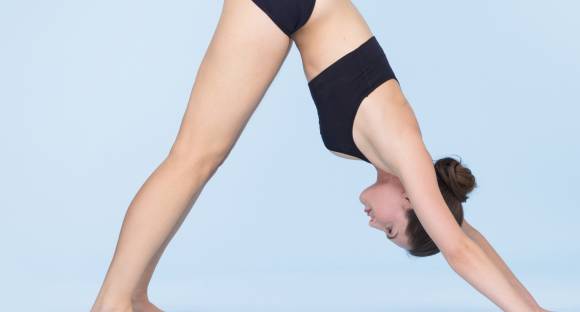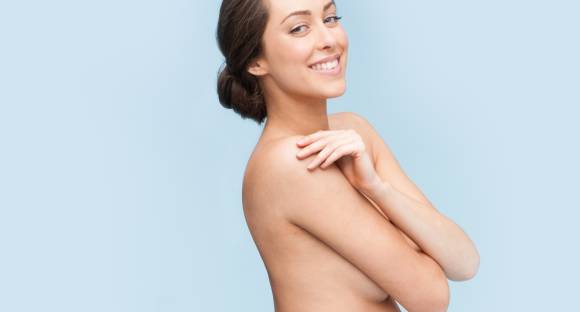 Why Does Anyone Use Them in Skincare?
PEGs/Glycols are used to help as solubilisers and to stabilise a skincare formula, to keep the other ingredients bound together in a gorgeous smooth, luxurious cream. It gives you the impression of premium, rich, indulgent creams. It is actually much harder to create a luxurious feeling butter or cream without using Glycols but increasingly skincare brands are trying to do this. We believe we are one of the first to do so, no easy feat especially when you consider the number of amazing ingredients we need to blend together in each of our products. But we feel it is the right thing for us to do.
We have 3 products within our Mio and Mama Mio range that have a tiny amount of Butylene Glycol, considered the safest of the Glycols. The reason for it is part of the carrier for two of our amazing active ingredients. Adiploss and Matrixyl 3000. We want to include them in the relevant formulas (so they really work) and they are only available in a solution that has a little Butylene Glycol in it.
These products are Shrink To Fit and Get Waisted (that both include the incredible Adipoless fat buster ingredient) and our Goodbye Stretch Marks (through the ingredient peptide-packed Matrixyl 3000, used in very expensive eye creams). The percentage of Butylene Glycol is less that a tenth of one percent but we believe in honesty. In our opinion, we would rather have 0.1% in the entire formula to ensure that the benefits are the absolute maximum we can give you.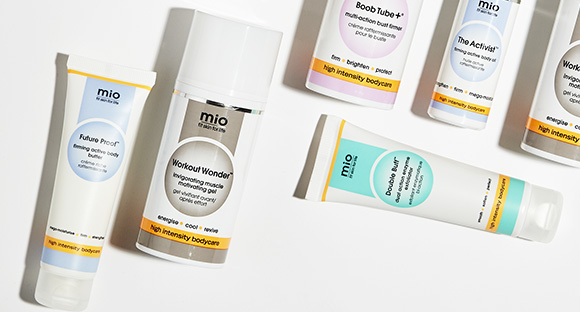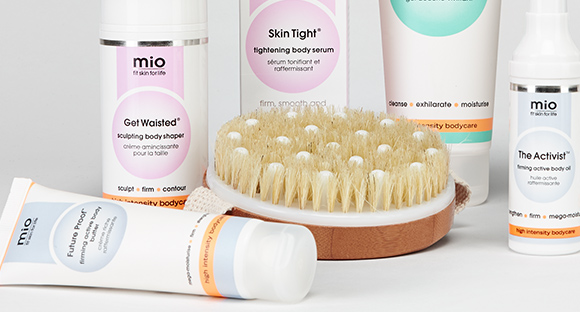 What is Sodium Laurel Sulphate or SLS?
SLS is found in so many household products – from your face wash to your car wash, hair shampoo to carpet cleaner, even in your toothpaste. It is a harsh chemical lathering agent, used so copiously because we love to see a good lather and foaming, thinking that means clean. In reality, it doesn't mean 'clean', it means 'stripped'.
You can actually get a 'cleaner' result using much gentler, more skin and membrane-friendly substances. We use coconut derived cleansers in all our shower and face washes – incredibly gentle but very effective. This means that no Mio or Mama Mio product will feel harsh on your skin, even when you have cleansed deeply, your skin will still feel balanced, moisturised, happy. liquid to your toothpaste.
Mineral Oil - Why is that a BIG no-no?
Mineral oil is a petrochemical, a derivative of crude oil. It has large molecules which are unable to penetrate the surface of the skin, therefore it acts a non-absorbent oily film, said to 'lock in moisture'. Sounds good, yeah? Actually, no. It totally masks your skin, preventing it from breathing properly. Initially your skin may feel smooth but as your skin is smothered, you can actually increase levels of bacteria and sweat trapped between the oil and your skin. This can often make skin conditions such as eczema and psoriasis worse.
If you have ever thought – 'weird, but my skin has actually become drier since using this mineral oil', you are right. It creates a dependency so your skin seems to crave it. We highly recommend that you avoid using any mineral oil products. Look out for Paraffinum Liquidium or Petrolatum Liquidium on the ingredients listing of any skincare – this is mineral oil.