Nourish and hydrate your skin with the Megamama range, packed with Omega-rich ingredients and a 100% natural, feel-good fragrance to keep your body looking and feeling its best during the nine-month stretch and beyond. A gift from Mama Nature, we'll send you a free Konjac Sponge to enhance your Megamama routine when you spend over £45.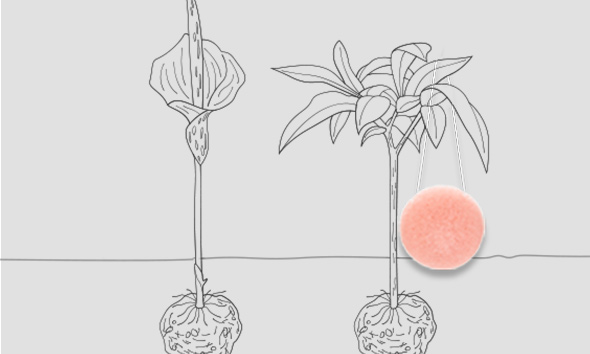 What is a Konjac Sponge?
Used in traditional Japanese medicine, this vegetable fibre sponge gently exfoliates to plump and help improve your skin's elasticity. Contains no chemical additives, 100% biodegradable and ideal for sensitive as well as normal skin types.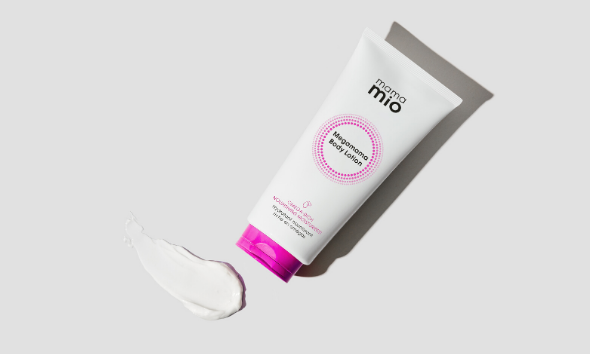 The Megamama Routine
Step 1
- Squeeze the Megamama Shower Milk onto a wet Konjac Sponge.
- Massage the sponge onto the skin until a thick lather appears.
- Rinse well.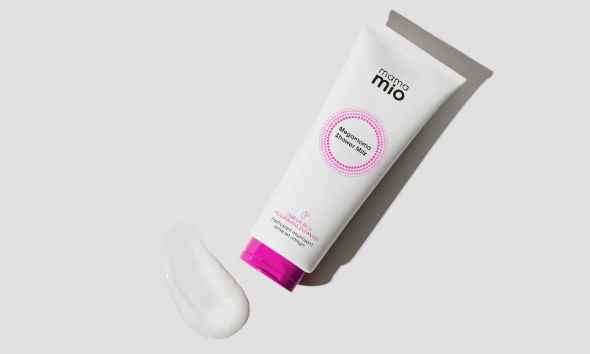 Step 2
- Once you're out of the shower, apply the Megamama Body Lotion onto your skin - either wet or dry.
- Smooth onto your skin in upwards motions. For best results, use daily.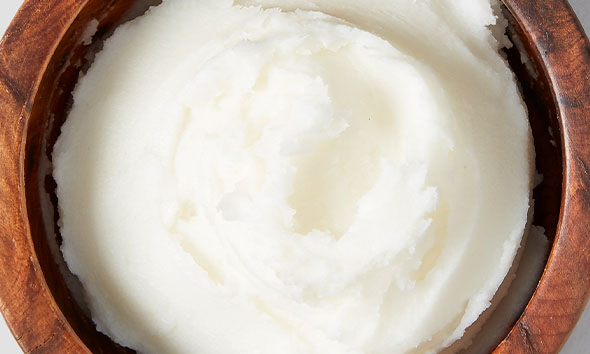 Our Ingredients
- Omega Stretch Complex to keep skin strong and supple.
- 100% natural fragrance of Orange Oil and Bergamot to uplift the senses.
- Natural oils like Almond and Coconut to soothe and improve elasticity.
- Vitamin C to boost collagen and Vitamin E to protect.