Buying presents for a pregnant mama can be difficult, clothes are a no-go, their favourite tipple is definitely off the cards and their usual go-to skincare products and makeup more than likely contain 'nasties' that they should definitely avoid during pregnancy. Take a look at our Pregnancy Gift Guide for few of our favourite pregnancy essentials that we know any mama to be would be lucky to receive!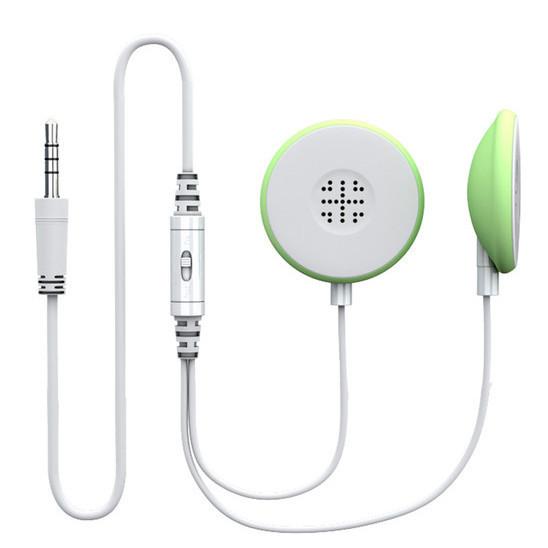 Did you know a baby's hearing is fully developed by 20 weeks? No ordinary headphones, Belly Buds lets you  safely play sound directly to a mama's bump! Not only can you play music to your baby but personalised recorded voice messages to begin the first steps of communication! Use a headphone splitter to listen together, they discreetly fit under clothing and  allow bonding with baby on the go!
Our Pregnancy Saviours Kit  includes all the essentials for strong, glowing pregnancy skin from top to toe no matter the Trimester. A perfect gift for any mama to be to protect skin, pamper and relax both mind and body.
This amazing kit Contains: 
The Tummy Rub Butter- our winning stretch mark cream and customer favourite that protects a growing bump from stretchmarks
Pregnancy Boob Tube Bust Cream relieves aching boobs and keeps skin smooth, firmed and soothed
Lucky Legs A mini spa treatment to help instantly soothe sore, swollen legs and feet
Liquid Yoga Space Spray with a relaxing aromacological scent that calms, quietens and de-stresses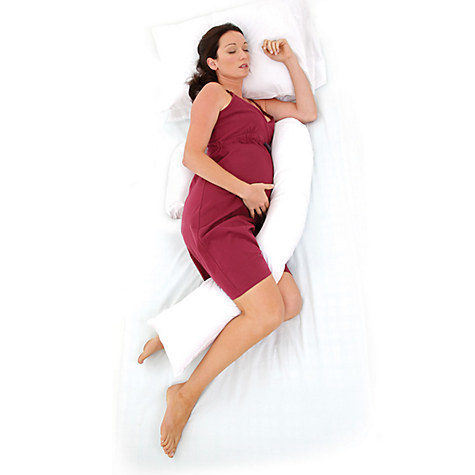 This support pillow is designed to help achieve a more restful sleep from the second trimester onward. Perfect for supporting a pregnant mamas tummy, back and knees without taking up too much space. Making for a peaceful nights sleep for all! Why not spritz the top of the pillow with a little Liquid Yoga Space Spray to influx calm and aid sleep even more.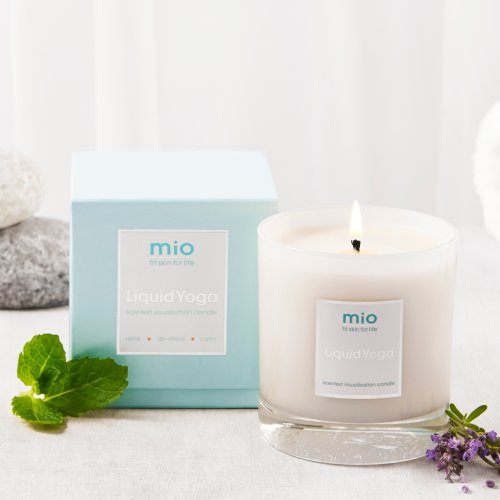 Being pregnant can be stressful, especially during the holidays, but our Liquid Yoga range can help anyone relax even on the toughest of days! For a sleep deprived or weary mama-to-be our Liquid Yoga Candle is perfect to ease any tensions, help aid sleep and instantly create a calm, relaxing atmosphere to influx instant zen.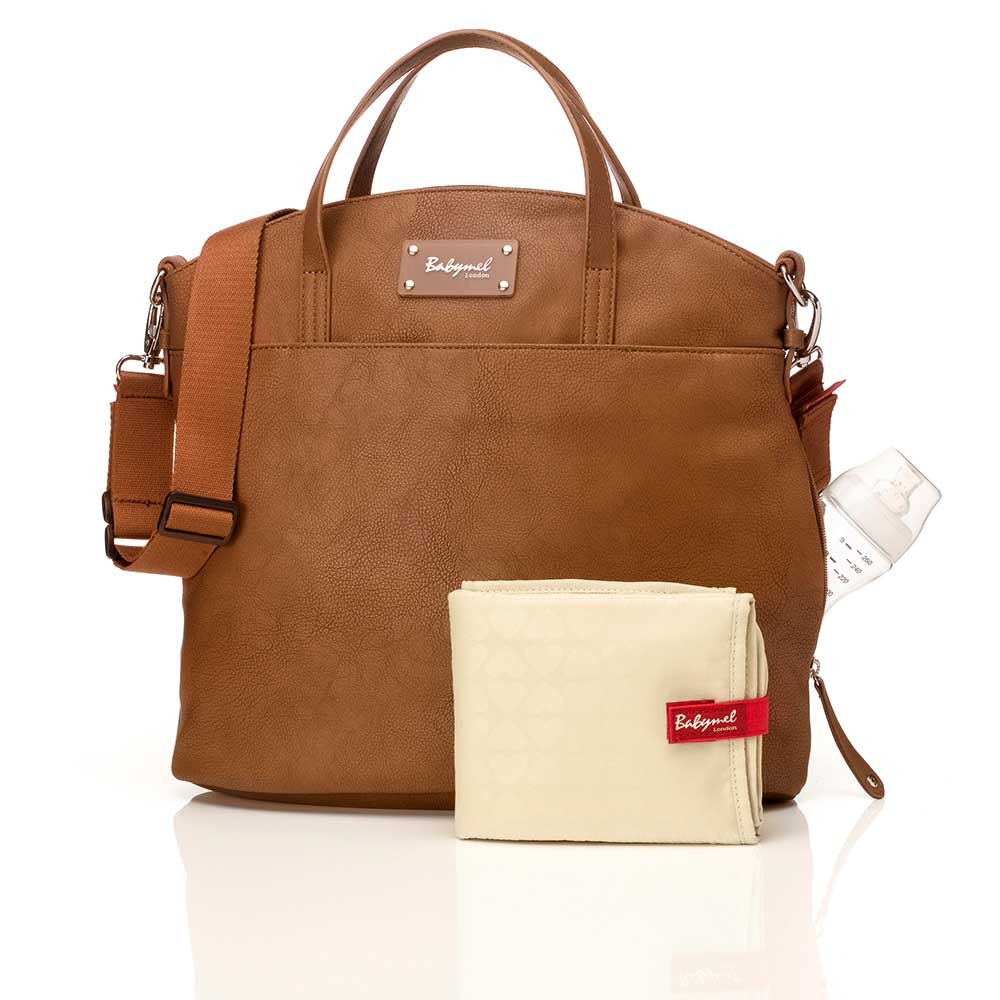 This BabyMel Changing Bag from jojomamanbebe will be any mamas saving grace after baby arrives. Simple, modern and stylish yet still super roomy for all the extras you need to lug around for your little one.