Elise Parkes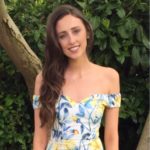 Alongside food, travel and writing, skincare is one of my greatest loves.
I'm a self-confessed skincare junkie, and product hoarder! Luckily that means I'm ingredient savvy and confident I know what makes a fab skin care routine.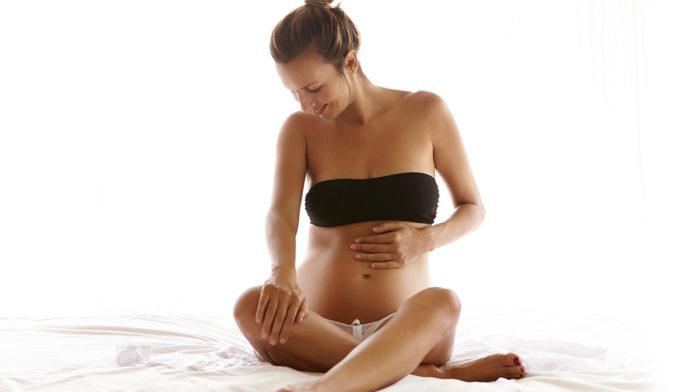 Mamas-to-be often ask are stretch marks genetic? We've got the skinny on what stretch marks are, why you get them and how you can prevent them.